Domestic food retail sales increased in value, decreased in volume in the third quarter
According to Nielsen market research company; with Hungary food retail sales volume decresed in nine European countries in the third quarter, compared to last year's July -September.
In Hungary, the store traffic, measured in quantities decreased by 2.9 percent, but in terms of value, increased by 1.2 percent, compared to the same period last year. The volume of consumer sales-weighted average price, rose by 4.1 percent.
The food retail sales in the third quarter, in terms of volume, decreased in the the following countries: Ireland (by 4 percent), Czech Republic, Hungary, Slovakia, (3-3), Finland, Greece (2-2), Denmark, Germany and Italy (by 1 -1 percent).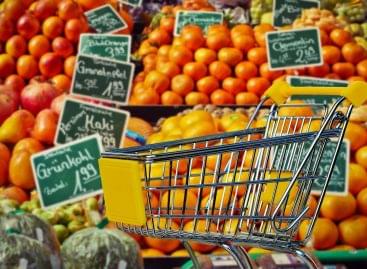 According to the latest analysis of Equilor Befektetési Zrt., GDP…
Read more >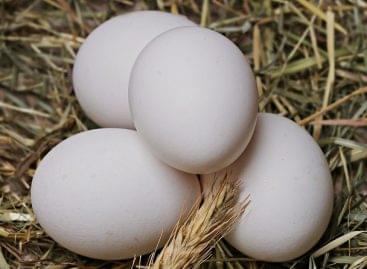 Thanks to agricultural development subsidies, Hungary can become self-sufficient from…
Read more >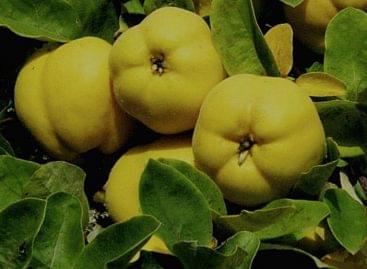 With a decree published by the European Commission on Tuesday,…
Read more >