Cash For Touch – SoftPOS Boosts Shopping Experience
Solving a problem in a single move – one of the most valuable improvements modern technology can offer for the efficiency of our accelerated lifestyles. It's no coincidence that online payment solutions are becoming increasingly popular in the business world, especially touch, QR code and link applications.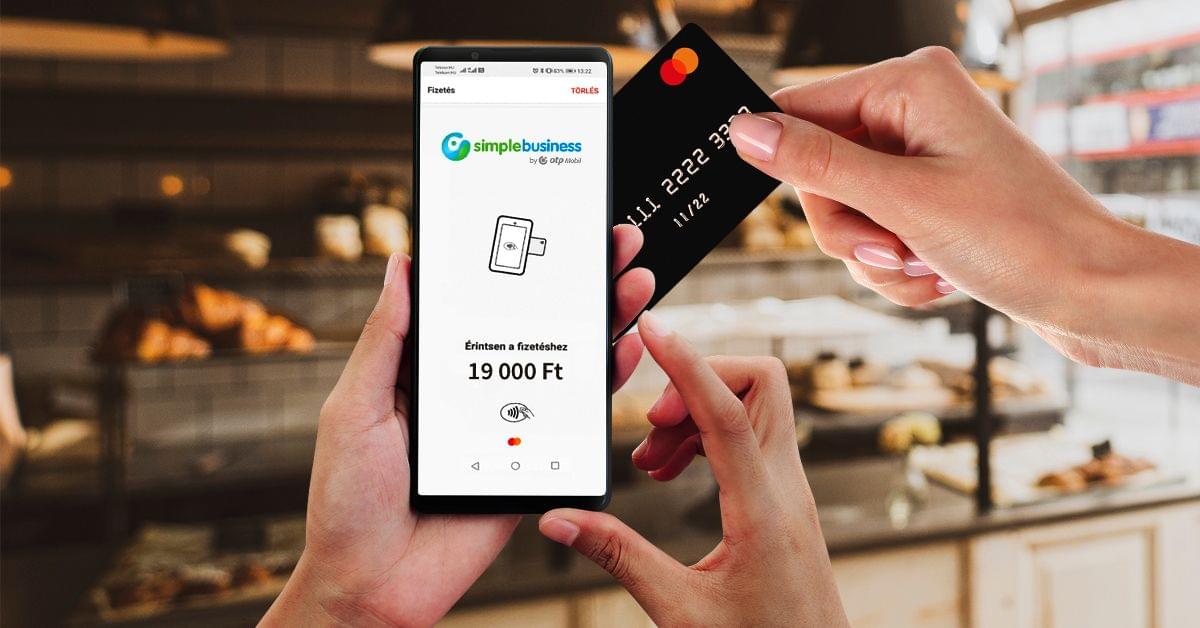 The pay-per-click metric used in online marketing aptly expresses what users and the supply and sell-side value most when making a purchase: the time per click. According to Google, the average click per second is 6.51, while the world record is 14.1 clicks. Hungarian piano virtuoso Bence Péter set a world record in 2012 for key strokes with 765 notes per minute. Although these are technical numbers and the "leg" is only a benchmark, they serve as a reference point for the development of services and especially fintech solutions.
Today, we can also express clicks in touch, even by downloading an app on our phone to pay in shops with SoftPOS solutions.
In addition to time, the customer experience is the next watershed: an easy, "barrier-free" shopping journey with as few movements as possible is an advantage that makes us prefer more expensive services and products.  This is no longer just about saving time and our overcrowded days, but also has a strong psychological power: what is easy is a competence marker, i.e. it makes us feel that we can do it, that we are smart, that we don't have to struggle.
It is this sense of competence that is reinforced by the fintech sector's "smart" solutions, with different companies competing to see which can make digital financial solutions easier and smoother for their customers. Fintech companies are participating in this competition by developing and rapidly adapting technology to customer needs. In an otherwise price-sensitive Hungarian market, the attraction of low costs is now being overridden by advanced functionality: for example, SimpleBusiness' payment solution won the Digital Banking Service of the Year award in 2020.
SoftPOS: from smartphone to POS terminal
Since its launch in 2020, SimpleBusiness has offered businesses four options for electronic payments – two QR code-based and two payment link-based. This package has been extended with a fifth element: the versatile, bank-independent touch payment function, in which transactions are carried out using a debit card or NFC-based smart device, without the need to purchase or install a physical POS terminal. An important advantage of the new solution is that it allows PIN management, including the payment of transactions exceeding HUF 15,000.
An important change in the daily life of merchants and service providers using online POS was that they had to offer electronic payment to their customers due to the change in legislation from 1 January 2021, which also had an encouraging effect on the number of cashless transactions. Many market players supporting the digitalisation process are trying to take advantage of the opportunities offered by this development.
Any technological development is only worth as much as it makes the lives of users easier and, in this context, as much as it can provide a stable solution to a wide range of markets. From SimpleBusiness' touch, QR code or link payment solutions, customers can easily find the right one for them. Whatever the effectiveness of any of these, it is the opinion of the entrepreneurs using them that is relevant.
Béla Vállai Vállai, head of borbolt.hu, tested SimpleBusiness' SoftPOS solution in real life at this year's Jazz and Wine Festival. Providing fast and seamless service at outdoor events is one of the biggest challenges for all retailers and restaurateurs, as these experiences leave their mark on the mood of the participants.
"We set up every year, and this year we had three booths on site, and it was a huge help to be able to make it so easy for customers to pay with a single touch over the four days. SoftPOS is a fast, transparent, traceable solution – we were very pleased with it. It's an added convenience, and environmentally friendly too, that we don't need to issue a paper confirmation of the transactions, as customers can request an e-mail confirmation", says Béla Vállai.
Last but not least, as a business owner, it was a valuable facilitation for the international audience, who have a wide range of experience of the festival season:
"There were also foreigners who were also very happy with the touch payment, saying that it is not yet commonplace abroad, even in a festival environment," shares the manager of borbolt.hu.
In terms of cost and value for money, SoftPOS has also performed well and can now be tried out with a discounted teller fee thanks to the support of Mastercard:
"It is much cheaper than a traditional terminal, can be installed on a smartphone, can be used almost immediately and is extremely user-friendly" – summarises Béla Vállai the product advantages.
We could not ask for more from a payment solution!
Győző Hirt, owner of Roadside Street, praised the user-friendliness of SoftPOS in particular:
"The transaction notification is instant, which gives both the buyer and the seller a great sense of security, as it not only indicates if the purchase was successful, but also if there are any problems. I looked around the market and SoftPOS was one of the best, I chose it and it works super well. Everyone is surprised that they can pay by phone, by touch, but they enjoy the ease."
I wonder what the next miracle of fintech will be? Can the customer experience be enhanced? Can transactions be made even easier? Can the customer's decision journey be shortened? While we wait for the technology's answer, let's think about the customer's mind: as long as they get the best of the options, they will perceive the quality of service as being maximised, and that's what matters. That is what SoftPOS is currently delivering.
Thanks to Mastercard, you can now try the SimpleBusiness app with a reduced merchant fee. More discounts are expected in the future, details: simplebusiness.hu
The publication of this article was supported by OTP Mobil
Related news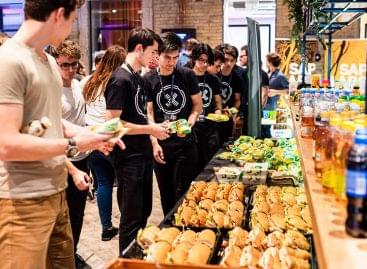 The jury was able to evaluate a total of 40…
Read more >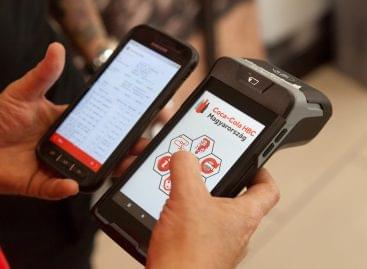 Thanks to banking and fintech cooperation, customers of the Coca-Cola…
Read more >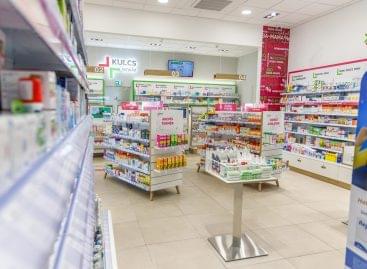 At Kulcs Pharmacies, the biggest pharmacy transformation series of all…
Read more >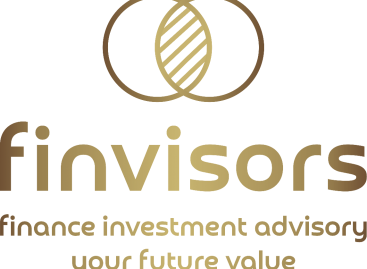 FinVisors Kft.'s thinking is characterised by a financial focus. We…
Read more >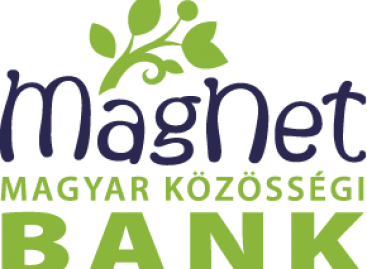 MagNet Bank – a financial institution that is prioritising community…
Read more >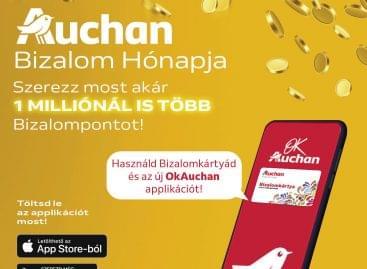 Auchan is guiding shoppers in the direction of comfortable and…
Read more >