Tracking Missing Shipments – online webinar and case study on the rise and fall of a criminal gang
Freight security is a priority in transport. In this spirit, TIMOCOM, iData, MBF and Sectran are organising a joint conference to track down missing consignments and to discuss a specific series of crimes and their lessons learned in a one and a half hour session.
The aim of this unconventional online webinar is to provide solutions and answers to questions such as:
– What makes a fair safe?
– How can the principal "keep an eye" on his goods?
– Why is a DiDb certified driver an important requirement?
– Why is a complex approach to road safety important?
Date: 6 May 2021 at 14.00
Platform: Youtube
Speakers:
Ildikó Hock-Ritter, Managing Director of TIMOCOM's partner in Hungary
Nikolett Zölei, Sales Manager of iData
Tímea Garai, Managing Director of Sectran Kft., provider of the DiDb system
Róbert Papp, President of the Hungarian Security Forum Association (MBF)
Gather experience and take preventive measures to avoid becoming a victim!
The event is free but registration is required.
(X)
Related news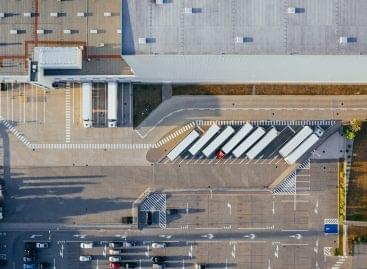 In 2020 international shipping reduced due to the closure of…
Read more >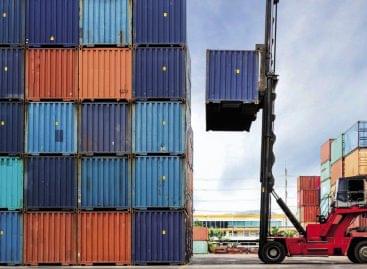 DACHSER was able to continue operating the global supply chains…
Read more >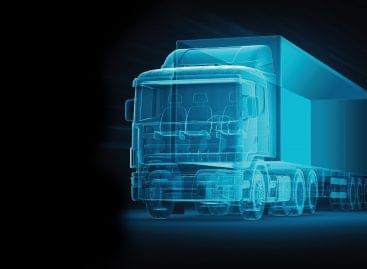 Freight security is a priority in transport. In this spirit,…
Read more >
Sorry, this entry is only available in Hungarian.
Read more >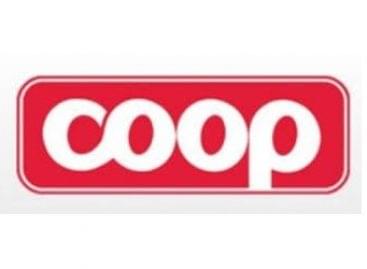 Our magazine interviewed László Pekó, chairman of CO-OP Hungary Zrt.'s…
Read more >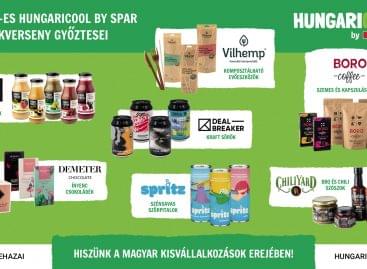 More than 90 percent of FMCG products sold by SPAR…
Read more >