French chocolate manufacturers oppose health warnings
The famous chocolate and pastry makers of France are bitterly opposing a government proposal to place health warnings on their products in an attempt to stem rising obesity.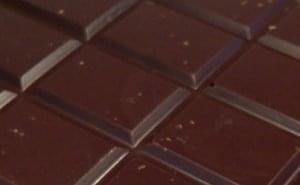 The country's 4,500 traditional "chocolatiers" and "pâtissiers" are lobbying the health ministry to discard a plan to introduce colour-coded labels for all food products to promote healthy eating.
The labels would come in five colours ranging from green, for products considered good for your health, to red, for those best avoided or eaten in small quantities. Chocolate would be coded red.
The Confederation of French Chocolate and Pastry Makers has started a petition and a social media campaign on social media aimed at countering the notion that chocolate is unhealthy. (MTI)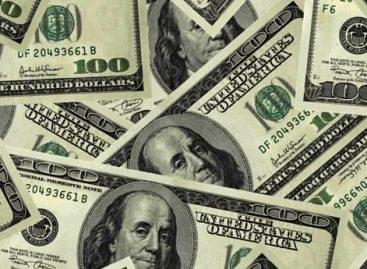 The 10 richest people in the world have more than…
Read more >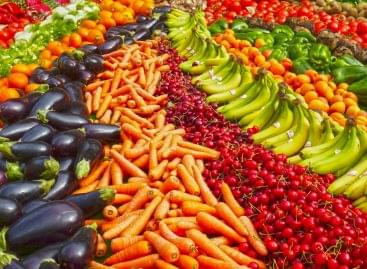 France has implemented a new law that bans the use…
Read more >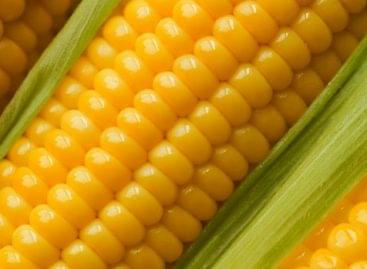 A team of scientists from Harvard T.H. Chan School of…
Read more >