Depo.hu's holiday Toplist comparing 150 thousand products is ready
According to Depo.hu's price comparision Christmas toplist; this year's hit products are the LCD TVs,GPS devices and netbooks, while the demand suppressed for last year's hit products the game consoles.
Depo.hu's statistics show that compared to the same period of last year, interest does not reduce before the holidays, but this year the visitors are looking for more expensive gifts. While the price of the game consoles are between 30 thousand and 80 thousand HUF, the cheapest LCD TV is around 90 thousand HUF, while the tenth most popular model costs almost 200 thousand HUF.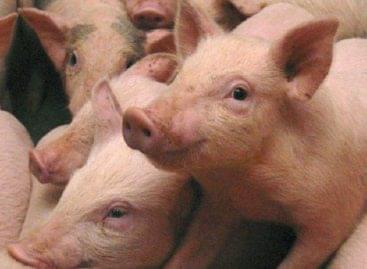 Our goal is to significantly expand the supply and export…
Read more >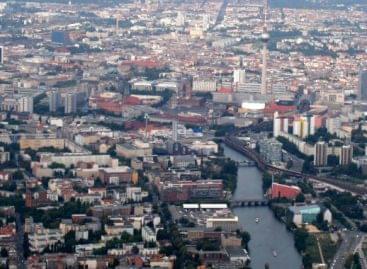 There is a realistic chance that the trade turnover between…
Read more >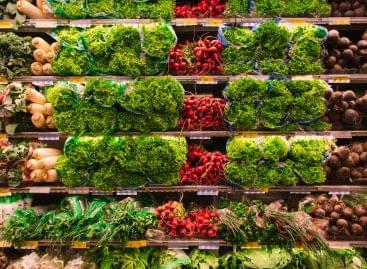 Organic cultivation will be supported by a tender with a…
Read more >