The Agricultural Széchenyi Investment Loan Program MAX
The new, highly state-supported loan product can be widely used for agricultural investment credit purposes and for the acquisition of related working capital. A loan with a particularly favorable interest rate can greatly facilitate the realization of the development ideas of agricultural enterprises.
The Agricultural Széchenyi Investment Loan Program MAX loan product retains all the beneficial features of the previous Agricultural Széchenyi Investment Loan GO product, so the term is still 10 years and the loan can now be used for the entire term at a fixed interest rate, at an extremely discounted rate of 1.5 percent per year. Investments aimed at sustainability and technological change receive higher support, in their case the interest reduced by the support is only 0.5 percent per year. The support for interest, management costs and guarantee fees due to the Ukrainian crisis can be used under the title of temporary crisis support introduced by the European Commission. This relieves the burden of the scarce individual support framework and the national framework available to support primary agricultural activity.
Due to the transition to the new support title and the lower support amount, the amount of the loan that can be taken out is a maximum of HUF 400 million
In the case of an investment related to agricultural production or forestry, the loan can only be used for the purchase of power and work machinery required for the cultivation of crops in the field, financing of irrigation investments, purchase of breeding animals, purchase of farmland, purchase of shares in enterprises engaged in agricultural production or forestry, and for financing current assets related to these investments. In addition, the loan can be used for additional financing of investments that received support from the Rural Development Program, the Strategic Plan, or other operational programs of the Structural Funds, as well as for loan redemption.
The loan is linked to an 80 percent guarantee by the Agricultural Loan Guarantee Foundation, with an annual fee of up to 0.06 percent, taking into account the support. Detailed information is available at the registration offices and on the website www.kavosz.hu.
Related news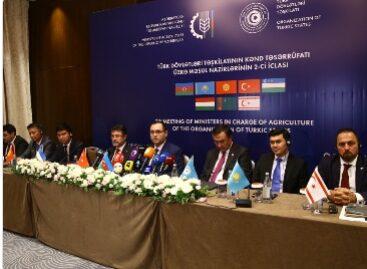 The most important goal of the Organization of Turkish States…
Read more >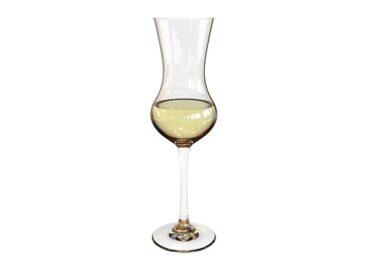 In the framework of the economic partnership agreement between the…
Read more >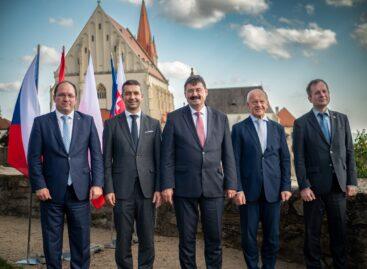 Further joint steps against Ukrainian grain imports were agreed upon…
Read more >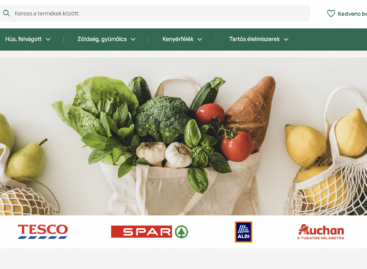 Less than a month after the popular shopping list function,…
Read more >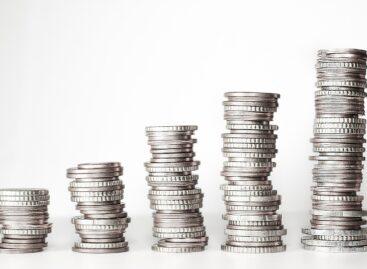 By the end of the year, the consumer price index…
Read more >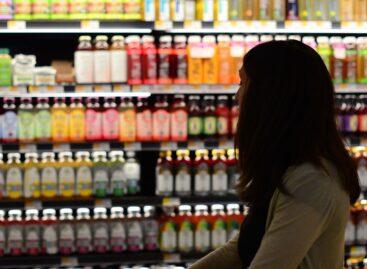 The technology change of food industry supplier companies will be…
Read more >