Last year the labour market was livelier
According to data from the Randstad Workmonitor, 2016 was a busier year in the labour market than the previous two: most people – every fifth worker – switched jobs between February and July 2016. In the second half of last year the Hungarian mobility index – showing whether workers wish to find a new job in the following 6 months – neared the 102-point peak of March 2015. However, this level was still lower than the 108-point global average. Workers are now less afraid of changing jobs as 62 percent of respondents opined that they would be able to start working in a similar position at another company in the next 6 months. 71 percent said they were sure to find a job, although may be in a different position.
Ágnes Szokody, marketing manager of Randstad Hungary told that compared with the end of 2014, there was a more than 10-percentage point increase in this respect. Randstad Workmonitor data reveal that workers are more open to new opportunities than before. Ms Szokody opines that in the light of the current lack of labour force shortage, employer branding becomes more important for companies that would like to keep or recruit quality workforce.
The first step in creating a strong employer brand is that companies understand the motivations of their employees. Results of the 2016 Randstad Award make it clear that in addition to a good salary, workers also want long-term jobs safety and a good work-life balance. Although 61 percent of employees are open to switching jobs, only 5 percent are looking for a new place actively and 17 percent are occasionally browsing for opportunities. 61 percent of workers feel good in their present position.
Related news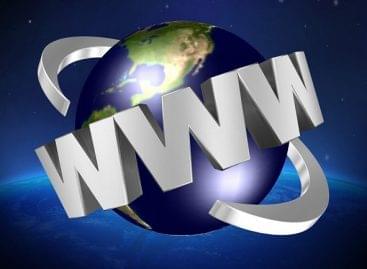 As a result of the coronavirus pandemic, teleworking has inevitably…
Read more >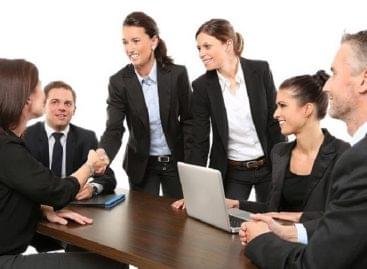 In March, the average monthly number of employees aged 15-74…
Read more >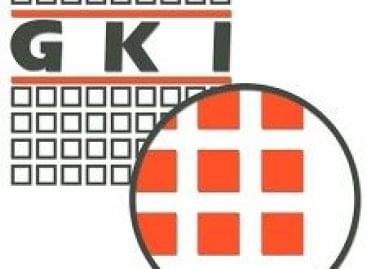 Thanks to better results in the 4th quarter of 2020…
Read more >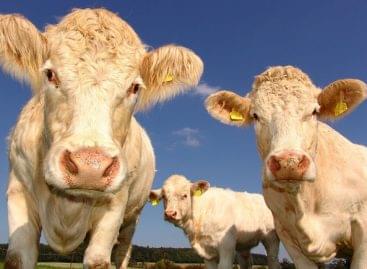 In March, the value of exports in euros was 22.3…
Read more >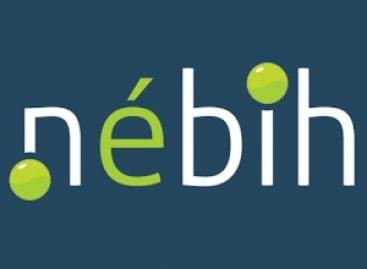 With the advent of the online sales channel, inspection authorities…
Read more >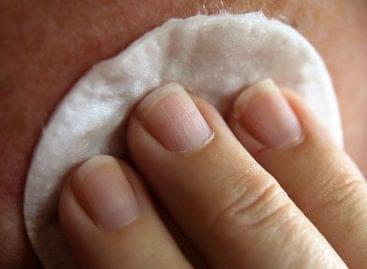 Market players in the face care category also had to…
Read more >