Analysts: pension premium payment could give another boost to retail sales
Retail sales growth accelerated somewhat in August, but the pace is still below pre-pandemic levels. Demand may strengthen further in the coming months, and the payment of the pension premium may give a new impetus in November, analysts commented on the KSH's latest report.
According to the Central Statistical Office (KSH), the volume of retail trade increased by 4.6 percent in August, 4.1 percent year-on-year, according to raw data, compared to the same period of the previous year. (MTI)
Related news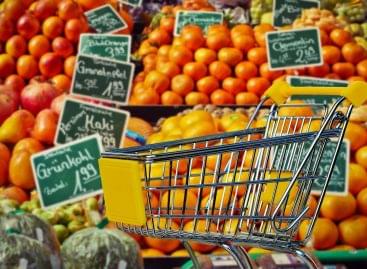 The higher-than-expected growth in retail sales in October marks an…
Read more >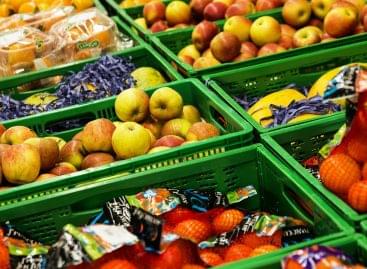 According to both raw and calendar-adjusted data, the volume of…
Read more >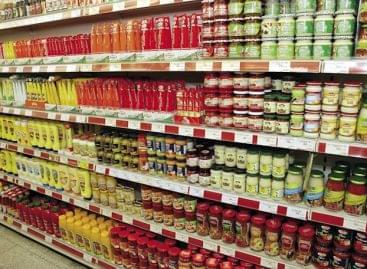 Due to component shortages, the energy crisis and the fourth…
Read more >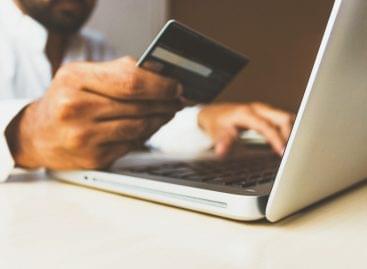 Sorry, this entry is only available in Hungarian.
Read more >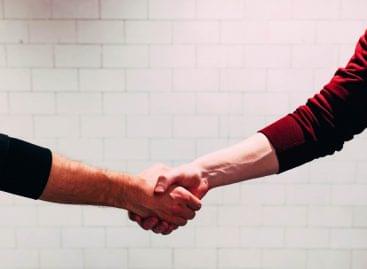 While they've faced some major challenges during the past two…
Read more >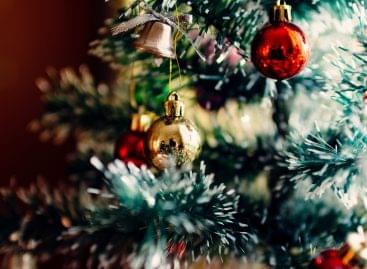 The population spends more than HUF 61,000 on Christmas presents…
Read more >