Food Chain World Meeting in Hungary
Between 17 and 22 August the 1st Sustainable Food World Summit to be held in Hungary – announced Búza László, president of the organizer Foodlawment Association.
In the scope of the event, the 10th Meat Hygiene and Meat Inspection World Congress will also be held. Lecturers will arrive to the World Congress, from 64 international organizations of 35 countries, and more than 200 guests will arrive from Europe, the United States, Asia and South America – reports agromonitor.hu.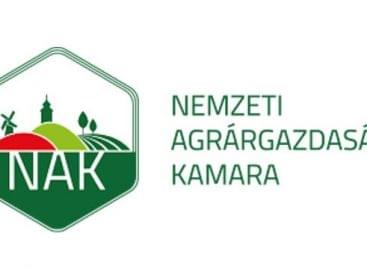 The election of the Chamber of Agriculture ended with a…
Read more >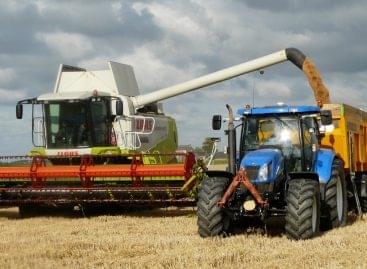 The National Chamber of Agriculture (NAK), with the participation of…
Read more >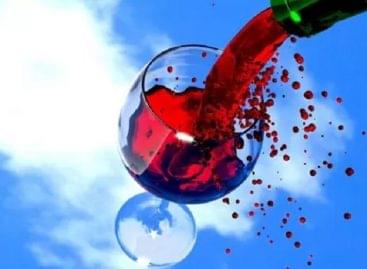 Hungarian wines were introduced in Germany and the Czech Republic…
Read more >