Food chain management fee: more than 10 billion HUF came in last year
The amount of the food chain management fee was 10.979 billion HUF last year: the development money amounted to 1,097 billion HUF. The Nébih (National Food Chain Safety Office) spent 3,952 billion HUF income on operational expenditure.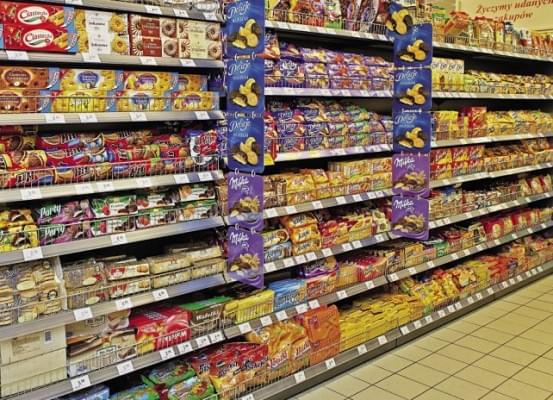 These datas were published in a report – quoted by Fazekas Sándor, Minister of Agriculture – on the food chain safety and the use of surveillance fee.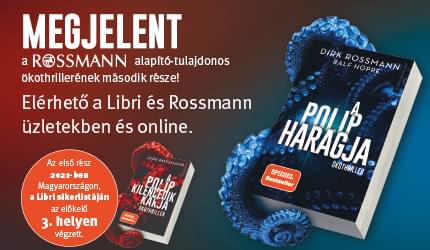 The county government offices' shared revenues totaled 5,928 billion HUF, of which 4.548 billion HUF was transferred in 2014 and accounted in the general ledger. (MTI)
Related news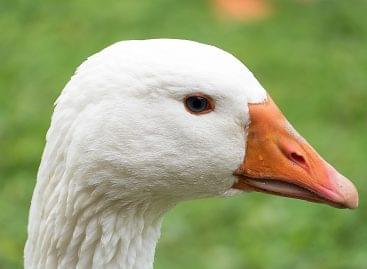 The laboratory of the National Food Chain Safety Office (Nébih)…
Read more >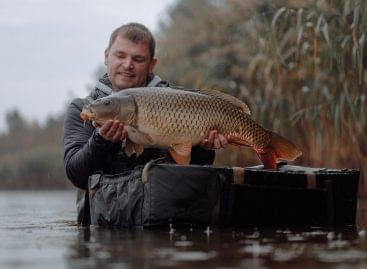 The black trade in large fish continues to flourish, the…
Read more >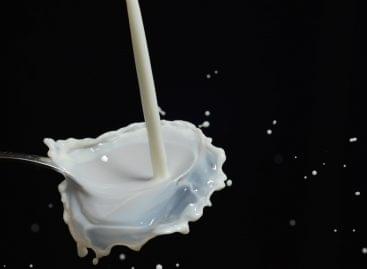 The laboratory of the National Food Chain Safety Office (Nébih)…
Read more >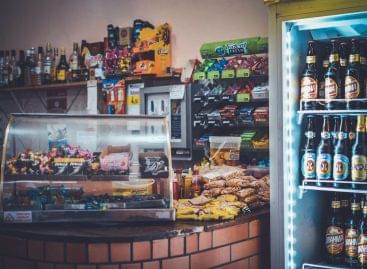 István Nagy spoke in ATV's evening newscast about the fact…
Read more >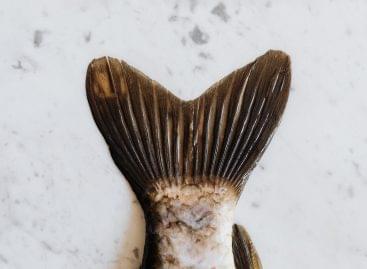 Fish prices have risen, but the increase in consumer prices…
Read more >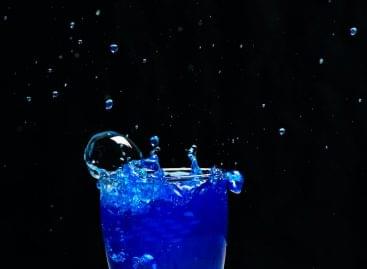 Young people and school-aged children still consume a high proportion…
Read more >