Food Safety – 13.6 million HUF fines in Veszprém county last year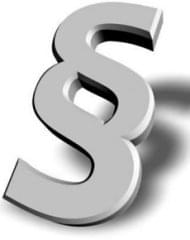 13.6 million HUF food chain surveillance and food inspection fines were imposed by the Food Chain and Animal Health Directorate of the Veszprém County Government in 2011 –Székelyhídi László, the organization's deputy director told MTI on Monday.
Székelyhídi László told that the directorate carried out almost three and a half thousand inspections. The 13.6 million fines were imposed on 99 companies.
The Deputy Director told that the directorate pays particular attention to the seasonal products. He added that the Lake Balaton and the Bakony are major tourist areas, so seasonal inspections are carried out often in the region. (MTI)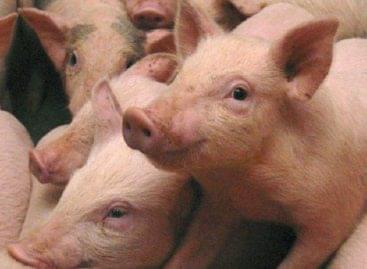 The government has increased the budget for tenders for the…
Read more >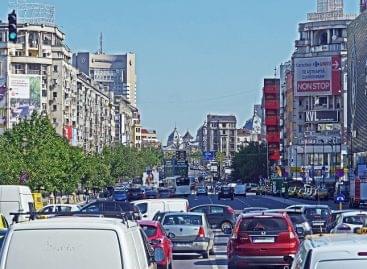 In Romania, according to raw data, the volume of retail…
Read more >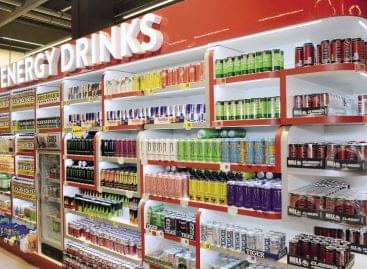 András Palkó, Coca-Cola HBC Magyarország's marketing operations manager reported to…
Read more >