Factories close, supermarkets empty and jets run out of fuel in Spain
Strike action by thousands of Spanish and Portuguese truckers produced ominous knock-on effects on food supplies, aviation and industry in Spain.
Authorities at Spain's two biggest
wholesale markets, Mercamadrid, in Madrid, and Mercabarna in
Barcelona, reported deliveries of meat, fish and fruit were almost at
a standstill.
In Barcelona, at a branch of Caprabo
supermarket, there was no fresh fish or meat on the shelves.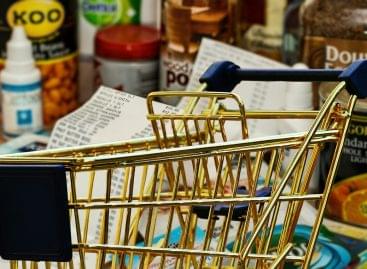 This year's economic outlook is viewed differently by analysts interviewed…
Read more >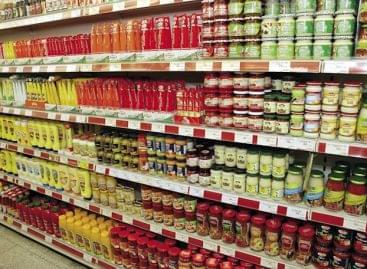 The volume of gross domestic product (GDP) decreased by 3.6…
Read more >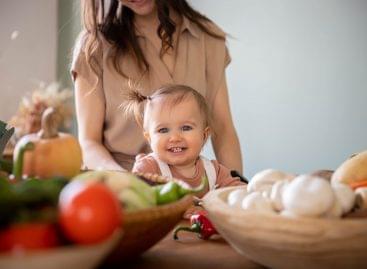 The official test mode of Hungary's newest online producer market…
Read more >