Carlsberg shares offered for sale, due to the Russian restrictions
Deutsche Bank classified down Danish Carlsberg's papers from hold to sale, because of the risks in Russian alchol restrictions.
Russia taxes alcoholic beverages  because of the declining population and lower life expectancy. According to Deutsche Bank's analyst, Carlsberg prospects are uncertain in the light of the prohibition. In the worst case; in the following years' beer sales decreases, and the industry will not able to increase its prices – reports tozsdeforum.hu. after QUESTOR.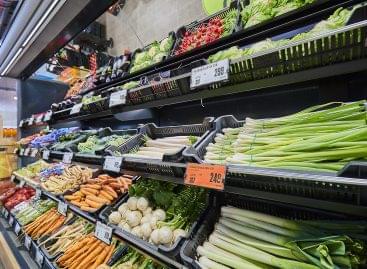 The chain's new store in Budapest will open its doors…
Read more >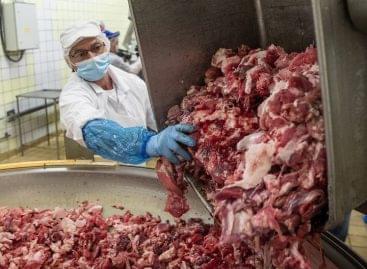 Gyulahús Kft. is preparing for significant development, but in order…
Read more >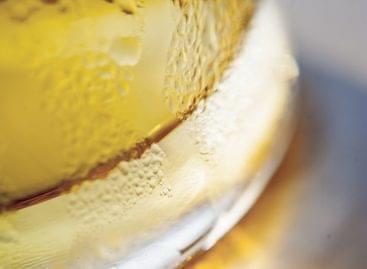 Sorry, this entry is only available in Hungarian.
Read more >