EKAER 2.0: the lives of many farmers can be simplified
The Electronic Road Traffic Control System – more commonly known as EKAER – has undergone a number of changes since its introduction in March 2015, but no significant changes have been made to the bill now submitted to Parliament. If the proposed amendments are adopted, the new rules should apply to companies from 1 January 2021.
The amendments now tabled are necessary because the European Commission has repeatedly objected to the operation of EKAER, citing, inter alia, that the Hungarian legislation violates the principles of neutrality, proportionality and the free movement of goods.
Related news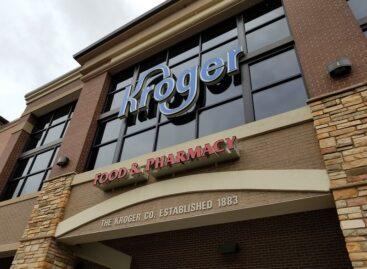 Kroger framed its decision to invest in the technology Google…
Read more >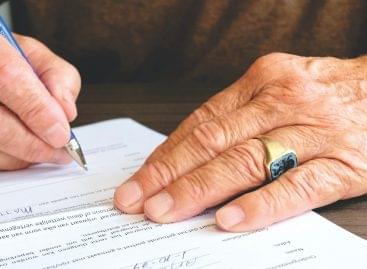 Based on a 2020 European directive, new rules will enter…
Read more >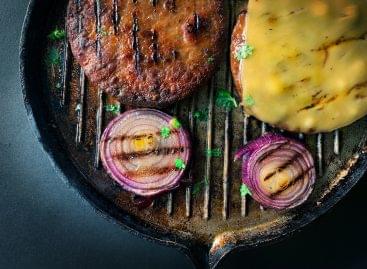 After years of growth, plant-based meat sales in the United…
Read more >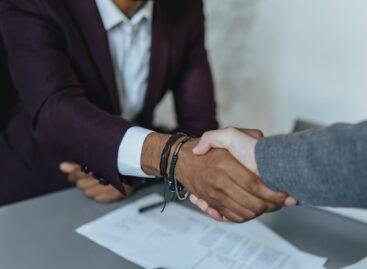 CEOs around the world expect an economic downturn, according to…
Read more >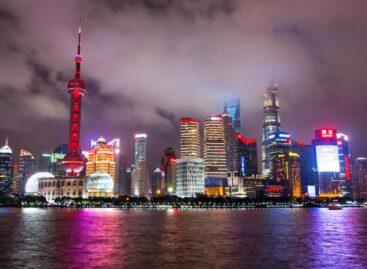 In the world's most populous country, the number of deaths…
Read more >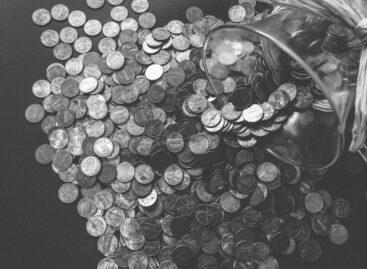 Based on the solvency report of Intrum and GKI, the…
Read more >