Cooperation agreement with the Russian Roseximbank
The Magyar Export-Import Bank Zrt. (Eximbank) has initated a cooperation agreement with all three pillars of the Russian export subsidy scheme, theVnyesekonombank, Roseximbank and EXIAR, in order to facilitate investment in the Russian Federation, and to provide joint export support to the Hungarian and Russian exporters.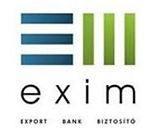 The first step in strengthening the cooperation is an agreement reached between the EXIM and Roseximbank on 24 October 2013. The agreement aims to mutually offer the best possible loan and guarantee schemes to reach the objectives set out above.
As it is known, the Eximbank supports the goals of the government's external economic strategy. Under the cooperation agreement as the result of the use of supports, the Eximbank expects high turnover and investment growth in the Hungarian SME sector within five years. (by our colleague)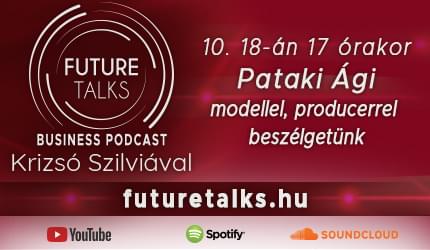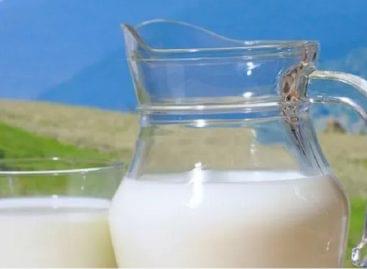 In view of the situation on the feed market, the…
Read more >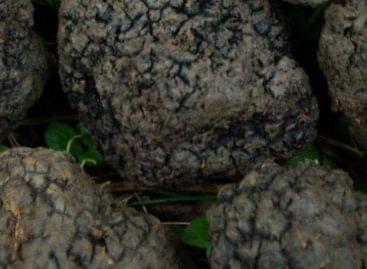 Most of the truffles found or grown in Hungary still…
Read more >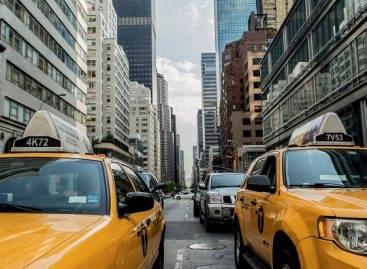 Consumer sentiment deteriorated somewhat in the U.S. in October, according…
Read more >