More and more potatoes need to be imported
Hungary does not have a sufficient number of potatoes at the moment: according to the president of the Potato Product Council, the country needs to import a significant amount of potatoes every year. Due to the deplorable weather circumstances and rainy days, the number of potatoes was fifty percent less than in the previous year. Right now, one kilogram of potato is around 170-250 HUF.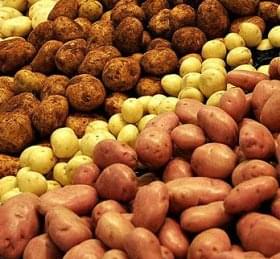 Too much rain, not enough potatoes – this is the account of last year. The results are obvious: prices are increasing and nearly all potato-made products are made of import potatoes. Customers are even willing to travel 50 kilometers to the market of Nyíregyháza to obtain potato for 100 HUf less than at the nearby markets.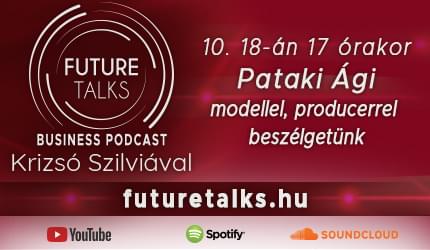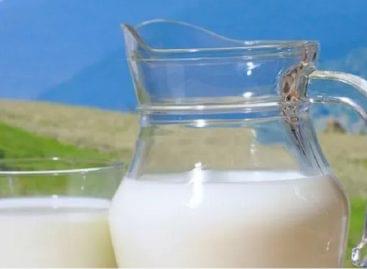 In view of the situation on the feed market, the…
Read more >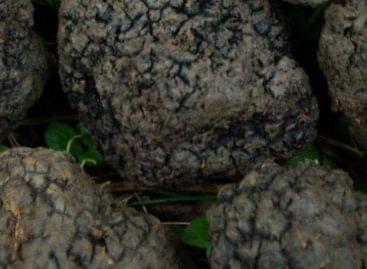 Sorry, this entry is only available in Hungarian.
Read more >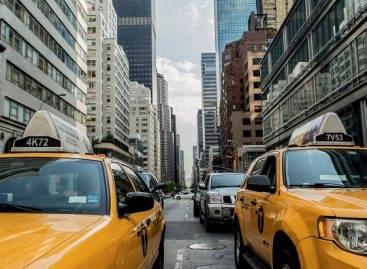 Consumer sentiment deteriorated somewhat in the U.S. in October, according…
Read more >