Staff uniforms made from recycled plastic bottles
The UK shopping centre's first uniform order kept nearly 5,000 bottles out of landfill
One of the UK's major shopping destinations, Gateshead's Metrocentre, has recently introduced new staff uniform suits, which includes trousers and a suit jacket. Each uniform is made from approximately 45 recycled plastic bottles.
The announcement comes out of a collaboration with Clubclass, a corporate clothing supplier, alongside bespoke uniform providers, Infinity Inc. Bottles are broken down into flakes of plastic that are then heated before being extruded and transformed into fibre. The polyester yarn is strong but soft, making it especially durable.
The Metrocentre's first order of the uniforms used around 5,000 plastic bottles and is part of the shopping centre's goal of attaining an International Organization for Standardization (ISO) environmental management system certification. The Metrocentre is one of Europe's largest indoor shopping centres, and reaching its sustainability goal could significantly improve the venue's overall carbon footprint.
Spring Wise
Related news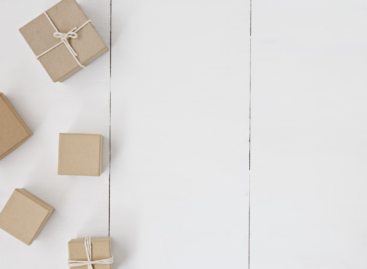 At the plenary session in Strasbourg, the European Parliament adopted…
Read more >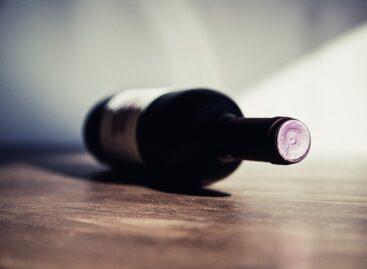 According to the National Council of Mountain Communities (HNT), the…
Read more >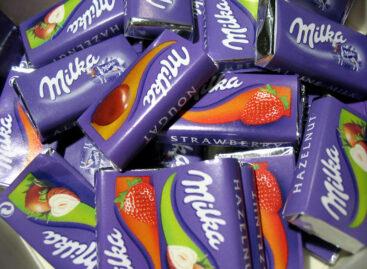 Patented liquefaction technology will transform waste plastics into high-quality oil,…
Read more >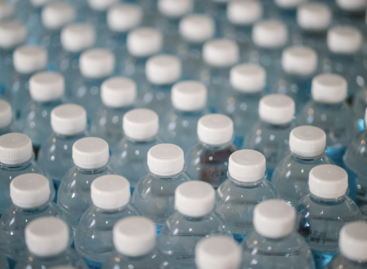 By the end of November, the Government must announce the…
Read more >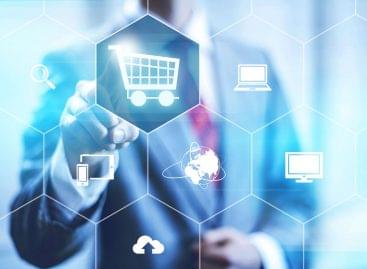 In 2024, companies can expect comprehensive consumer protection target checks…
Read more >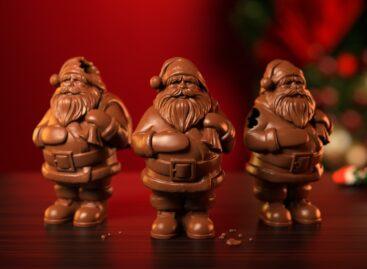 About 8 million chocolate Santas are sold in Hungary every…
Read more >