Special chocolate art course
The chocolate, coffee and tea engineer majors of the Hungarian University of Agriculture and Life Sciences (MATE) learn about chocolate making in practice via programmes realised in partnership with the Guild of Hungarian Confectioners, and the latter now also offers chocolate art courses to these students. Vice president of the guild Balázs Erdélyi told our magazine that Mária Lusztigh and Judit Fehér were teaching at the course.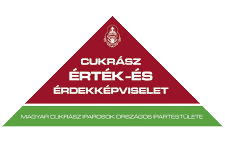 Students got the chance to learn various chocolate making techniques and by the end of the course's second day each of them made their own 60cm tall and nearly 2kg chocolate sculptures. Associate professor Katalin Badakné Dr Kerti told: an old dream came true with the new course. Students can learn about both industrial and artisan methods of chocolate making during the two days.
With the help of master confectioners Ms Lusztigh and Ms Fehér students became familiar with many chocolate art techniques in the professional workshop, using a wide range of tools borrowed from various trades, from bricklayers to plumbers. Ildikó Urbán, who is a member of the guild's presidency, talked to our magazine about the high professional level of the course and the superb workshop and its facilities.
Ms Lusztigh also mentioned the excellent working conditions offered by the guild's workshop and said: the atmosphere was really cheerful during the two days, with motivated students who wanted to learn – among these only two were confectioners. There were two one-day lessons at two weekends, where 15 students were working hard divided into two groups.
//
Related news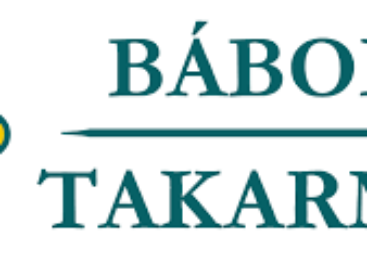 Bonafarm-Bábolna Takarmány Kft., in cooperation with the Kaposvár Campus of…
Read more >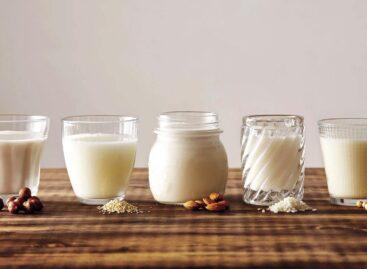 A so-called precision milk production laboratory featuring the most modern…
Read more >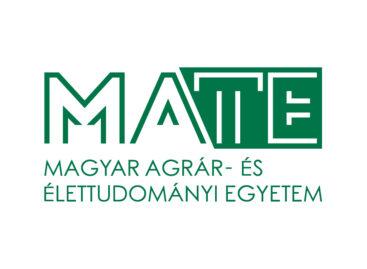 The Hungarian University of Agricultural and Life Sciences will launch…
Read more >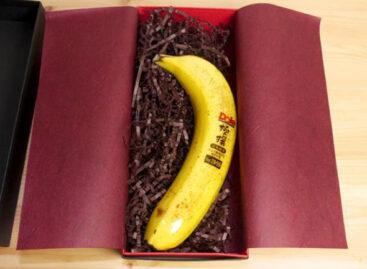 Sorry, this entry is only available in Hungarian.
Read more >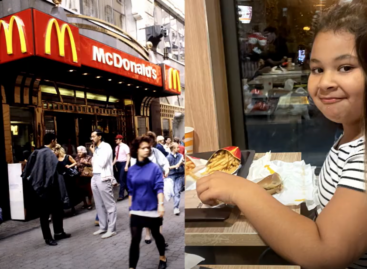 Sorry, this entry is only available in Hungarian.
Read more >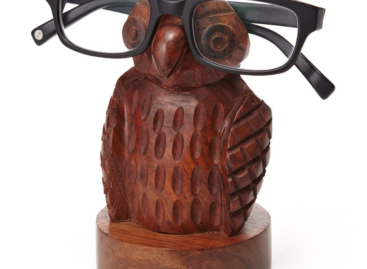 Sorry, this entry is only available in Hungarian.
Read more >