Borsodi launched Borsodi IPA
Borsodi Brewery presents the second member of its new product portfolio, Borsodi IPA. A novelty available in commercial stores from the end of June is Borsodi's first top-fermented beer, which is recommended for lovers of special, yet easy-to-eat flavors.
This summer, the Borsod Brewery decided to take an unexpected step again and surprise its consumers with another specialty. After the Borsodi Hoppy, which has been available since March, the brewery has now unveiled the second piece of its new product portfolio for 2020, as well as the brewery's first self-fermented beer, the Borsodi IPA. The new product is made from pure malt using several different hops, which is characterized by the bitterness of Borsod. The exterior of the product follows the sleeker design already seen at Borsodi Hoppy, which differs from the classic Borsodi base beer, evoking a more experimental taste of the new products.
Related news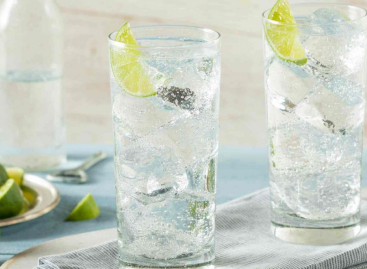 Borsodi Brewery introduces its first hard seltzer on the domestic…
Read more >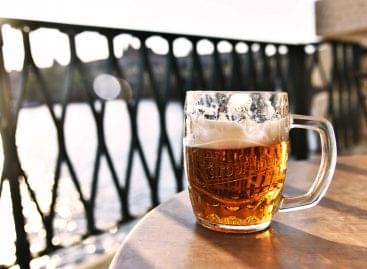 Borsodi Brewery is about to launch a special limited edition…
Read more >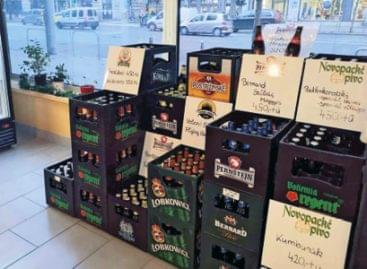 The pandemic hit craft breweries hard and they had to…
Read more >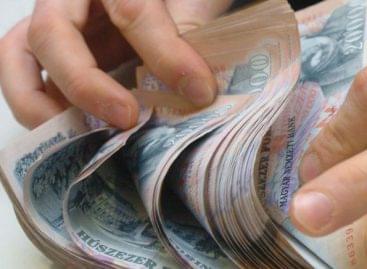 This year, in the second quarter, 58 percent of 19-…
Read more >
So far, only one manufacturer of nearly eighty cosmetics has…
Read more >
From Monday, applications for support can be submitted in the…
Read more >