An agricultural robot startup from the United Kingdom received £1.5 million for its development
Muddy Machines, an AgTech and robotics company that helps automate crop harvesting, has been awarded £1.5m in project funding. The latest funding round was led by Regenerate Ventures, which specializes in investing in technologies that help farmers produce food with less environmental impact.
Ponderosa Ventures, Jude Gomilla, Thrive/SVG Ventures, Science Angel Syndicate and others also participated in the funding round. The company will use the funds to further develop a robotic platform capable of deploying various harvesting tools for specialized field crops. The funding will also be used to strengthen the company's engineering team and build capacity for increased technology adoption. Muddy Machines, which is part of Wageningen University & Research's Startlife Accelerate program in the Netherlands, has won nearly £2.5 million in funding from Innovate UK and DEFRA.
Technology to solve workforce problems
Thanks to the company's technology, farmers can also precisely harvest crops such as asparagus. Their robot named Sprout is able to walk through the fields for 16 hours a day without a break or loss of performance, harvesting precisely. Muddy Machines tested its Sprout robot on Chinn's property this year.
The rest of the article can be read here…
Related news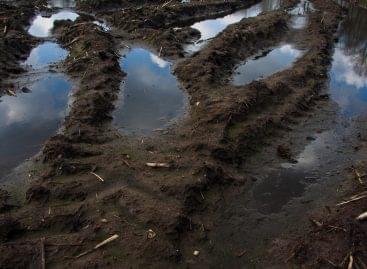 Nestlé Hungária would encourage the transition to soil-regenerating agricultural practices…
Read more >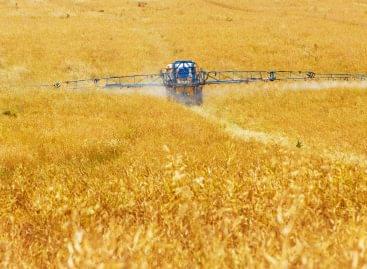 The fact that the National Food Chain Safety Office (Nébih)…
Read more >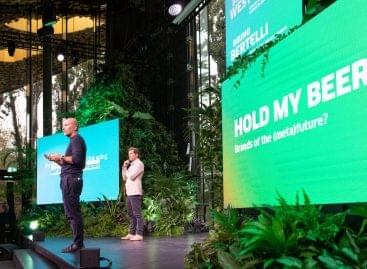 For the eighth time this year, Brain Bar brought to…
Read more >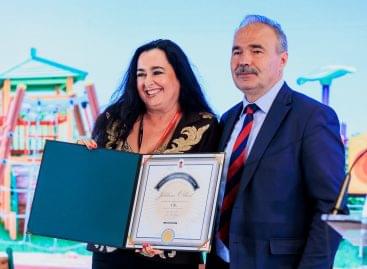 The Playground of this year's 15th annual Business Days has…
Read more >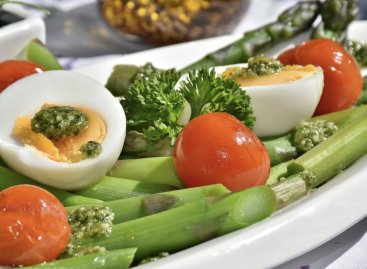 Eggs are expensive and will remain so for a long…
Read more >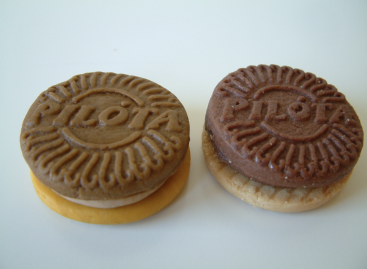 There have been no Pilóta keksz in Hungarian stores for…
Read more >