Starbucks offers a dash of olive oil with its coffee in Italy
Starbucks has launched a new drink that mixes coffee with olive oil, offering it initially in Italy as an alternative to the more standard espresso or cappuccino.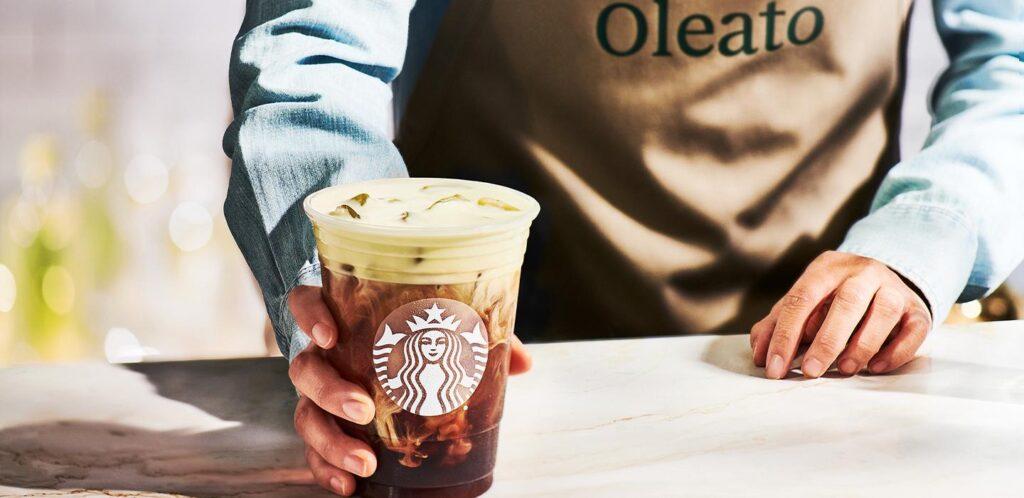 The so-called "Oleato" beverages are made with arabica coffee "infused with a spoonful of Partanna cold pressed, extra virgin olive oil," Starbucks, the world's largest coffee chain, said in a statement.
The price is between 4.5 euros and 6.5 euros ($4.80-$6.90) depending on the size of the cup.
Young drinkers at Starbucks flagship coffee shop in central Milan gave the initiative a qualified approval.
Company founder Howard Schultz, who has said a trip to Milan in 1983 inspired him to export Italian drinking habits to the United States, described Oleato as "the next revolution in coffee."
The "Oleato" debuted in various forms, including caffe latte, a "deconstructed" option featuring lemon juice, and an "Espresso Martini" with vodka and vanilla bean syrup.
The beverages will later be rolled out "in select markets around the world", starting with southern California in the United States in the spring and later this year in Japan, the Middle East and Britain, Starbucks said.
Related news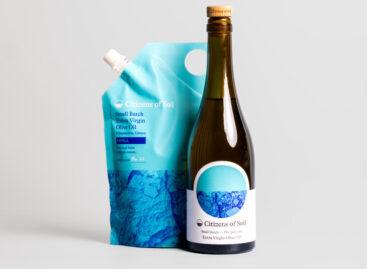 Waitrose has become the first UK supermarket to sell a…
Read more >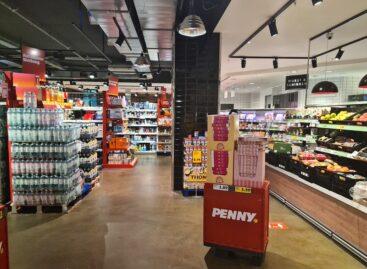 Penny Italia has concluded the acquisition of 16 stores from…
Read more >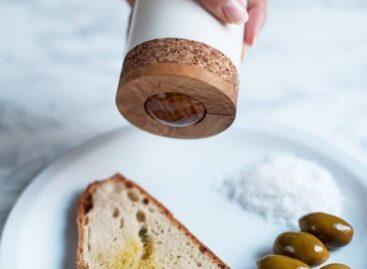 Sorry, this entry is only available in Hungarian.
Read more >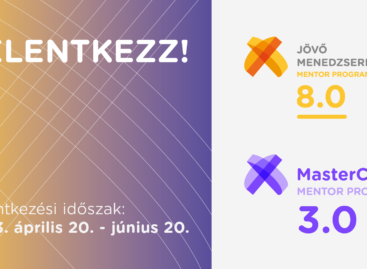 The highly successful mentoring programs are also intended to promote…
Read more >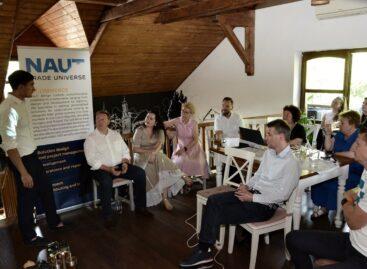 The summer meeting of the Trade Marketing Klub invited the…
Read more >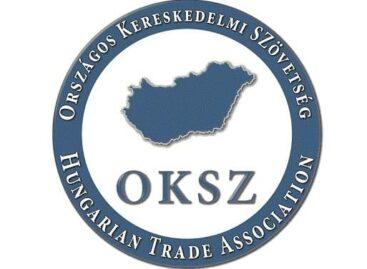 The member companies of the National Trade Association (OKSZ) were…
Read more >