One coming, another one going: Moving abroad and returning home
Going
I got to know Ágnes Kovács many years ago. She is one of the most dynamic, determined and talented women managers in the FMCG sector.
– How did your success story start?
Ágnes Kovács: – I graduated from IBS and started working at United Biscuit – or as many know it, Győri Keksz. Then I joined the Mars team for a 5-year period, before a brief stint at Unilever. Next I had worked as trade marketing director at Johnson&Johnson until my daughter was born.
– What was special about Johnson & Johnson as a business organisation?
– J&J have a strong corporate culture that was focusing on increasing the efficiency of business processes. I had more and more tasks to perform and after a while I was also the head of the customer leadership team in the CEE region. After I had spent 3 years at home with my newborn daughter, Mondelez offered me a job as regional sales strategy director in Zürich. Following a 5-year period Eckes-Granini found me and I accepted their offer to become the managing director of their Hungarian subsidiary.
– Sió Eckes is a new profile – what does it mean to you in your career?
– This multinational company is still in family ownership, so the corporate structure is a bit different from classic multinationals. Change management is one of my strengths and it was an important reason why the company chose me.
– Today the difference between men and women managers is a topical issue. Have you ever suffered any disadvantage in your career because you are a woman?
– I don't like stereotyping. There are only humans – it doesn't matter whether you are a man or a woman manager. My experience is that men tend not to overcomplicate things as managers, but sometimes they find it difficult to manage more projects at the same time. Women managers are more emphatic in general and communication is also more important to them. //
Coming
László Békefi returned home to work for the same company he had worked for abroad.
– Let's start at the beginning: how did your professional career begin?
László Békefi: – It was in 2003 that I turned up at Coca-Cola, as part of a management trainee programme, after graduating from the University of Pécs with a degree in English and marketing.
– 18 years is a long time. What were the milestones of your career?
– I can break it down to periods: the first year was about learning the ropes, then came real deep water to swim in, as head of the Kecskemét depot. In this period the biggest challenge was getting myself accepted by team members. After this I worked in sales, as key account manager.
– If I am not mistaken, you also had another kind of job.
– Yes, I did. In 2006 the company acquired many alcoholic drink brands and I took care of managing this category. Next I was appointed business development manager. From 2011 I continued working for Coca-Cola as marketing director.
– What did Poland mean to you – another adventure?
– I knew the country and the managers from various company gatherings. I spent 3 years and 3 months in Warsaw with my Argentine wife – it was a memorable period.
– Many people attach special significance to numbers. What does the number 9 mean to you?
– I am working in my 9th position for Coca-Cola in Hungary, as general manager since 2019.
– László, what does leadership mean to you?
– To put it simply: finding the balance between a result-oriented approach and managing the work people do. I think it is also key to give guidance and to set the goals well. It is also my job to support workers in their daily tasks. Trusting people is essential as well. //
Related news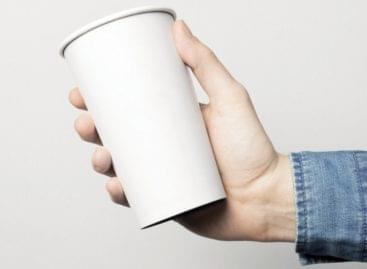 In the vending machines of Coca-Cola HBC Magyarország 100-percent recyclable…
Read more >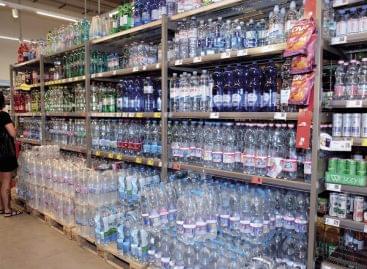 Szentkirályi Magyarország's value share of the mineral water market strengthened…
Read more >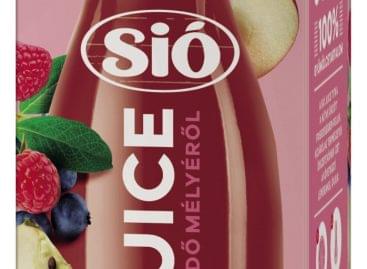 New SIÓ Juice products have 100 percent fruit content, they…
Read more >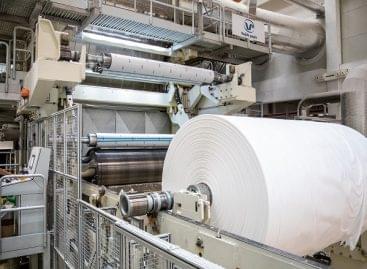 With the development, the Hungarian-owned Vajda-Papír will triple its base…
Read more >
UK-based plastic technology specialist, Symphony Environmental, has teamed up with the…
Read more >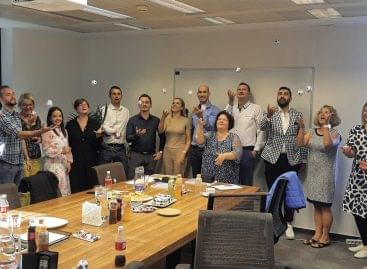 After a year and a half members of the POPAI…
Read more >