PLMA's 2022 "World of Private Label" International Trade Show in a week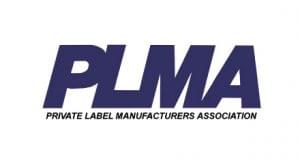 As indicated in our previous article PLMA's annual "World of Private Label" International Trade Show opens 31/May – 1/June. at the RAI Exhibition Center in Amsterdam
Show time
Organiser of the "World of Private Label" International Trade Show : Private Label Manufacturers Association (PLMA). See www.plmainternational.com Members: 3.500 manufacturers and suppliers from more than 70 countries Show Venue: RAI Exhibition Centre, Amsterdam, The Netherlands
Show Dates: Tuesday 31 May and Wednesday 1 June 2022.
Pre-show seminars 30 May 14.00 – 16.00
Show Opening hours: 31 May: 09.00 – 18.30 / 1 June: 09.00 – 16.30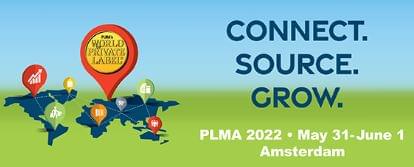 Exhibitors and visitors
Exhibitor Profile: Suppliers of private label FMCG food and non-food from 70 countries.
Pavilions: 50 national and regional pavilion organisers from 36 countries
Exhibiting Companies: 2.500
Show Floor: 40.000 net m2
Visitor Profile: Trade professionals from more than 80 countries, including buyers from supermarkets, hypermarkets, discounters, drugstores and department stores, as well as importers and exporters, manufacturers, consultants, sales agents and packaging & design experts.
Show places
Halls: The show covers all 12 halls of the RAI, divided over three main complexes. The Europa Complex is devoted to food products; the Holland Complex has exhibitors displaying non-food products; Park Complex accommodates both food and non-food exhibitors.
EUROPA COMPLEX: Food Beverages Fruits and Vegetables Snacks Meat, Poultry and Fish Confectionery Ready Meals Shelf Stable Products Organic, Health and Dietary Products Bakery Products Dairy Products Sauces & Spreads Oils, Dressings and Seasonings Pet Food Ingredients and raw materials
HOLLAND COMPLEX: Non-Food OTC-Products and Healthcare Hair Care and Skin Care Baby Care and accessories Household Products Feminine Hygiene Paper and Plastic Products Toiletries Housewares and DIY Products Cosmetics Pet Products/Accessories Personal & Leisure Auto Care
PARK COMPLEX accommodates both food and non-food exhibitors, displaying all of the abovementioned product categories.
Specials

Special Feature: PLMA "Idea Supermarket" – Area of Innovation and Inspiration PLMA Idea Supermarket is a special area that displays private label ranges of 62 retailers from Europe, United States, Latin America, Africa and Asia. The theme of Idea Supermarket is 'Trends in Private Label'. The aisles of Idea Supermarket provide a world tour of new private label developments and introductions by retailers.
PLMA's New Product Expo showcases more than 500 products of the latest innovations in the private label industry, from product to marketing to packaging.
PLMA's 2022 International "Salute to Excellence Awards" including the "Wine Awards". The Awards give recognition and honour retailers for innovation and quality in the creation of their private label programmes. The Award-winning products, including all Best Quality and Best Value Award[1]winning private label wines, are displayed in the PLMA Idea Supermarket.
Seminar Programme
Pre-Show Seminars: Monday 30 May from 14.00 to 16.00 hrs.
Venue: Forum Room, RAI Exhibition Centre
Translation: Presentations are in English
VIDEO: PLMA's 2022 International Salute to Excellence Awards Honouring retailers for excellence in private label products and packaging
Nielsen Private Label Trends An overview of the latest country-by-country market share data and trends Speaker: Sebastiaan Buchholtz, Senior Analytical Consultant, NielsenIQ
State of Grocery Europe: Navigating the Market Headwinds New insights and perspectives that will likely shape European grocery retail in 2022 and beyond Speaker: Francois Videlaine and Sebastian Gatzer, Partners, McKinsey & Company
PLMA's International Consumer Survey Will Europeans ever shop the same? Assessing consumers' post-pandemic behaviour.
Related news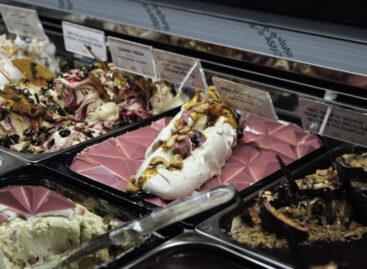 2024. március 5–7. között ismét várja a szakembereket a SIRHA Budapest szakkiállítás,…
Read more >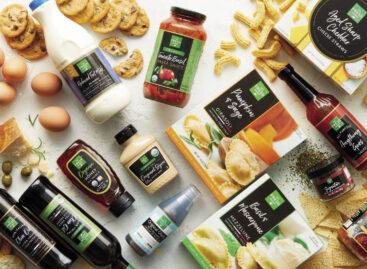 Workforce shortage? Automation! This article is available for reading in…
Read more >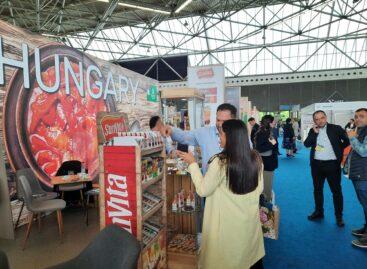 Among the exhibitions organized by the Agricultural Marketing Center (AMC),…
Read more >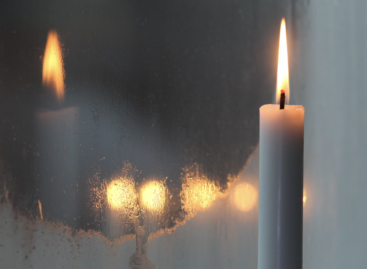 Families can save money and time during Christmas bulk shopping…
Read more >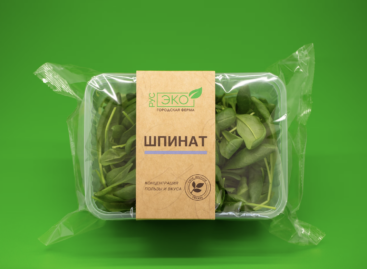 According to the decision of Energy Minister Csaba Lantos, the…
Read more >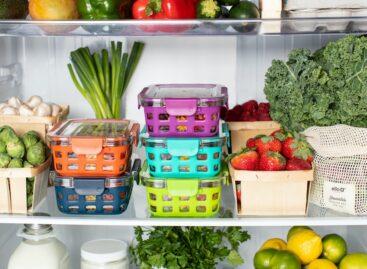 The National Food Chain Safety Office (Nébih) has put together…
Read more >