Places of retail decreased by 5,000
According to Hungarian Central Statistical Office on 30. June 2008 the number of retail places were only 160,000, it is 3% less as a year before.
 But the total retail area grow, it was
121,000 sqm bigger as a year before. On the end of June 2008, the
total retail area in Hungary was 18.2 million sqm. Also grow the
average retail area per stores, it was 113 sqm, the increase is 4sqm
to the datas on 30 June 2007.
One qouter of the reatil area was for
foods, 57% for manufactured goods and 17% for car sales and gas
stations.
The total sales in the whole retail
decreased by 2.2% in the first half of 2008. Also the number of
entrepreneurs with retail profile droped by 3200 firms. In the first
half of the last year 107,000 retail entreprenuers made a total sales
of HUF 2890 billion.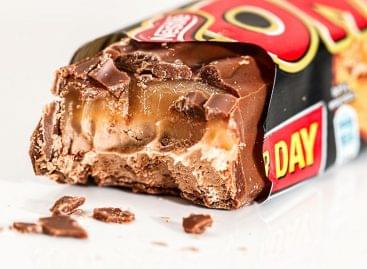 According to the world's leading brand valuation consultancy, Brand Finance,…
Read more >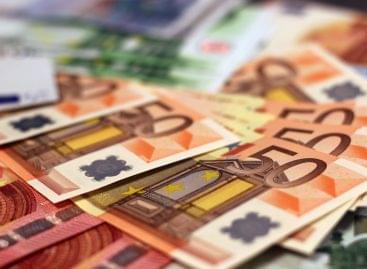 A new study by Coyne Research, commissioned on behalf of…
Read more >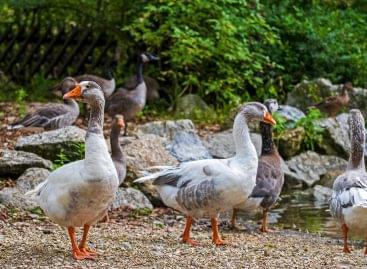 According to the relevant regulations of the World Organization for…
Read more >