Douglas Holding net gains 16%
Europe biggest perfumery chain last year sold 1.1 billion euros.
 Douglas Holding AG said its full fiscal-year net profit rose to 88.1 mln eur after the company sold its Rene Kern jewellery stores and boosted profitability at its perfumeries in the Netherlands and in Poland. In the company's German home market, first-quarter sales rose 1.5 pct, with a 15.6 pct jump abroad.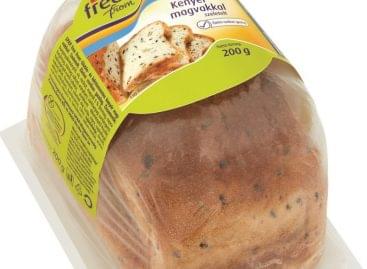 Based on the constantly changing customer needs, the company will…
Read more >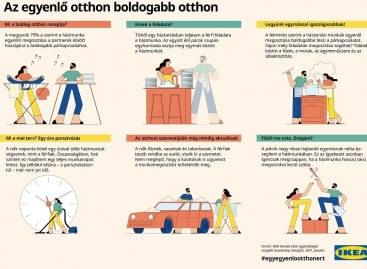 According to the vast majority of Hungarian couples, gender equality…
Read more >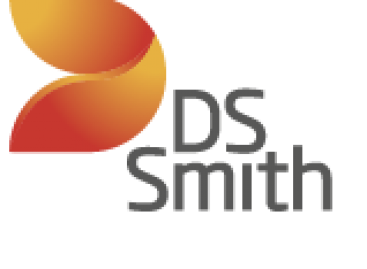 DS Smith, one of the world leaders in sustainable packaging…
Read more >