A banana grown in Ethiopia could be the new superfood
Scientists say that the enset, a banana grown in Ethiopia, could be the new superfood and could provide a life-saving response to climate change, BBC News reported.
According to a new study published in the journal Environmental Research Letters, a plant like bananas could feed more than a hundred million people in an age of global warming.
The enset (Ensete ventricosum) plant, also referred to as Ethiopian or "fake banana," is almost unknown outside Ethiopia, but is the food of twenty million people in the African country. The banana-like fruit of the plant is not edible, but the starchy stems and roots can be fermented and used to make porridge and bread. (MTI)
Related news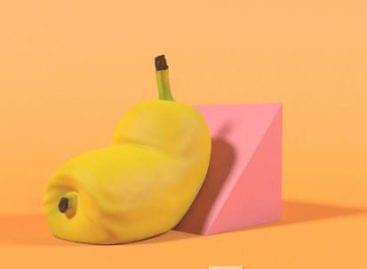 Sorry, this entry is only available in Hungarian.
Read more >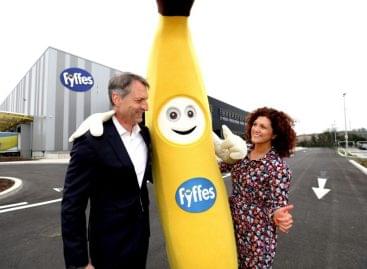 Fyffes has opened a new EUR 25 million (US$ 26.67…
Read more >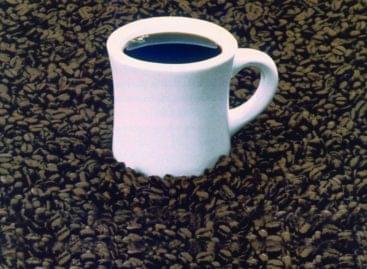 Drinking between half and 3 cups of coffee a day…
Read more >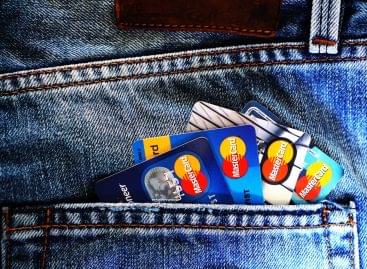 In March, the average gross earnings of full-time employees were…
Read more >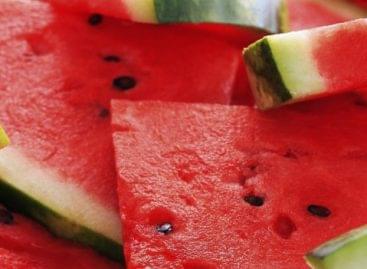 Compared to last year's price, the price of Hungarian melons…
Read more >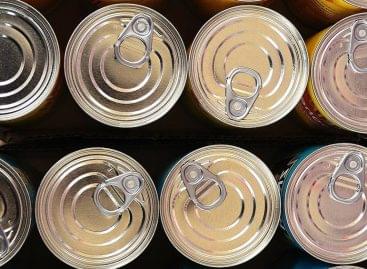 The prospects of the canning industry are significantly worsened by…
Read more >