Sweety-icy business in Russia
The Estonian ice cream maker Premia Tallinna Kulmhoone has acquired Russia's oldest ice cream maker Hladokombinat No. 1 for an undisclosed sum.
Based in
St. Petersburg, Hladokombinat No. 1 has an annual production capacity
of 6,000 tons and recorded sales of 7.6 million euro in 2007.
Premia
Tallinna, combined with Premia KPC of Lithuania and Premia FFL of
Latvia, is the largest ice-cream producer and seller in the
Baltics.
2007 turnover for the 3 units amounted to 49.6 million
euro – a 65% increase compared with 2006.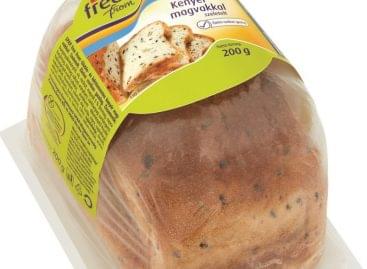 Based on the constantly changing customer needs, the company will…
Read more >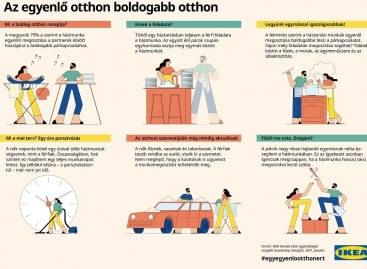 According to the vast majority of Hungarian couples, gender equality…
Read more >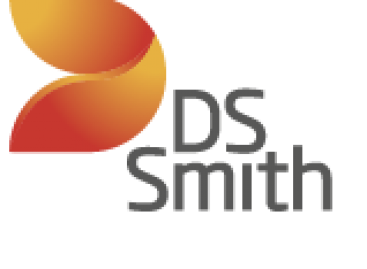 DS Smith, one of the world leaders in sustainable packaging…
Read more >