Magazine: E-commerce: Everything is about pleasing customers
The pandemic accelerated the development of e-commerce. In part because masses of new customers turned up in the online channel, and also because those who had already been shopping online before COVID-19 discovered new product categories.
We learned from Csaba Takács, managing director of Alza.hu that formerly physical-only retailers are now also going into e-commerce, so competition is getting stronger. Alza.hu is monitoring consumer needs and pays special attention to its delivery service. The company now involves more logistics partners and has multiplied the number of Alzaboxes. They also keep developing the currently Budapest-only Alzaexpress service as well – this offers the home delivery and installation of large-sized products.
High quality is an expectation
As the pandemic slowed down, some Auchan shoppers made their way back to physical stores, but many of them continue to use the retailer's online shop and home delivery combo too. Communication and CSR director Ildikó Varga-Futó reckons that consumer expectations didn't change fundamentally, and Auchan can deliver the usual high level of service in the fierce competition. The company's objective is to be able to guarantee same day delivery or a time slot on any day that is suitable for the given consumer. They will also develop a pick-up service for shoppers (food/non-food).
Fast, digital and comfortable
Already during the first two waves of the pandemic dm was busy retaining the consumer interest in using the online shop. The typical online shopper buys once a month or once in every 2-3 months; it is noteworthy that customers visit the website more often than they shop.
Marketing and PR manager Roland Kanyó explained that in most cases women order online from dm. The top consumer expectations from buying online are high product quality, good prices, easy delivery, low delivery costs and a website that is easy to navigate. Currently dm is working on realising 40-50 smaller development projects to make shopping in the digital channel even more comfortable.
Standing on more legs
In the consumer electronics market online sales were growing already before the pandemic, as the channel's share in total sales was up 3-4 percent per year between 2017 and 2019. Then the pandemic doubled this growth rate. László Hunyady, sales director of Euronics/Vöröskő Kft. opines that the online sales growth will return to the pre-Covid level. Formerly physical-only market players now also have online stores, while online pure-players are currently opening towards the offline channel. Shoppers like the expert advice Euronics workers can give them and they also prefer seeing the product in a brick-and-mortar store before making a purchase. Mr Hunyady reckons that those companies will be able to grow in the long run who are present in both channels.
Expansion in the online channel
There are more and more new registrations in the SPAR online shop. Head of communications Márk Maczelka talked to our magazine about the typical customer buying online 1-3 times a month, doing the big shop in the SPAR online store. They like it best if the goods are delivered on the day the purchase is made. The retailer plans to make the SPAR online shop service available in more cities.
Bigger coverage, personalisation and comfort
From those who started using Tesco's online shop service during the pandemic many stayed loyal to it afterwards. Nóra Hevesi, Tesco-Global Zrt.'s head of communications informed that the Tesco from Home service is already available at more than 500 locations, offering more than 13,000 SKUs to consumers. Shoppers can choose from both home delivery and pick-up points. Last year nine districts and approximately 350 towns and villages were added to the Tesco from Home service. Future plans include development in the fields of new products, delivery time slots and personalised services.
Home delivery is a basic need
Wolt's expectation is that restaurants are going to stay busy in the home delivery domain after the pandemic too. Ákos Tajta, Wolt's regional general manager in Central Europe revealed that besides hot meal delivery, demand is also on the rise for FMCG and other products. Delivery time is only 30 minutes at Wolt and the customer service reacts to orders in less than 30 seconds. This autumn the company plans to launch the Wolt Market service in Hungary: this is basically Wolt's own retail platform, a delivery-only store with 2,500 SKUs to choose from and 20-30 locations in Hungary. //
Related news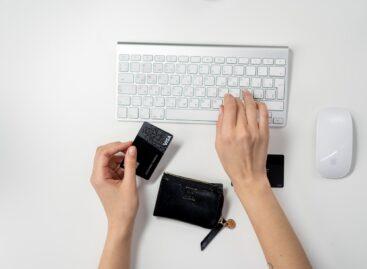 Unlawful, hidden influence in online trade is spreading, based on…
Read more >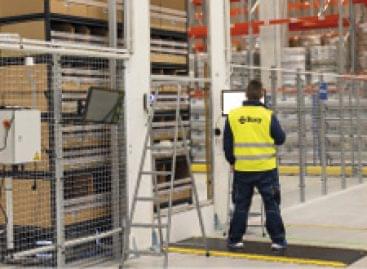 Hungary's first cutting-edge technology fulfilment centre is now up and…
Read more >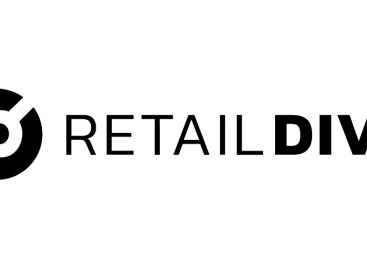 Research results by Retail Dive for Waze from early this…
Read more >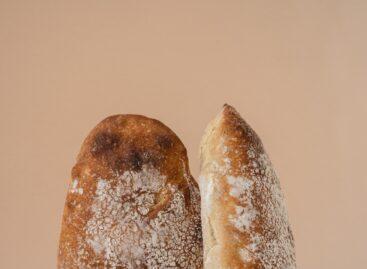 As expected, the value of the Takarék AgrárTrend Index continued…
Read more >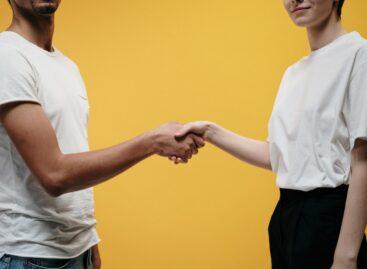 Whether it's managing our finances or paying a bill, we're…
Read more >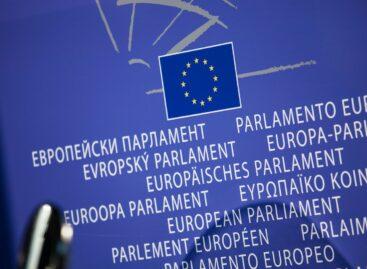 In the fourth quarter of 2022, seasonally adjusted GDP increased…
Read more >