Jungle fight for SMEs
According to Coface Hungary and Uzlettars Business Magazin research, even the most dynamically developing SMEs suffer from the effects of the budget adjustment and the American subprime crisis.
 The two companies made an issue with
the titel "Best 100 Small Tigers in Hungary" . The best 100 SMEs
are shown in it, with their daily problems because of corruption,
business plannings, financing, etc. One data can cleare how sensitive
are this SMEs for the changing the business environment: only one
firm from the last year list, can take part in this year's issue.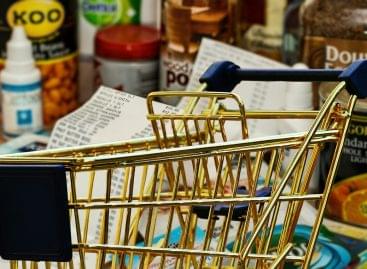 This year's economic outlook is viewed differently by analysts interviewed…
Read more >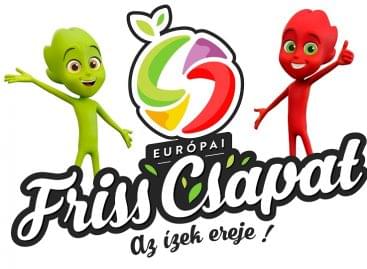 This year marks the start of another three-year period of…
Read more >
The Hungarian Food Bank Association and Munch, the Food Saving…
Read more >