Booming cattle trade between Hungary and Turkey

Data from the Agricultural Economics Research Institute (AKI) and KSH's market price information system (PÁIR) revealed that in January-July 2018 Hungary's cattle export was 26,000 tons (no real change from the same period of 2017) – the biggest buyers were Turkey, Austria and Croatia. Turkey was our biggest cattle export market, although sales were down 12 percent.
In the same period our live cattle import dropped 27 percent to 8,000 tons; 59 percent of this came from Germany, the Netherlands and Romania. Beef export was up 16 percent at 9,000 tons in volume and it augmented by 39 percent in value. Beef import jumped 7 percent to 8,000 tons in volume and rose by 15 percent in value. Cattle's production price was HUF 789/kg in Hungary in September 2018.
According the data from the European Commission, the EU's egg product import was up 91 percent at 20,000 tons, while export was down 7 percent at 121,000 tons in January-July 2018. Hungary bought 27 percent less egg (11.3 thousand tons) from the international market, and we exported 64 percent more (7.8 thousand tons).
Related news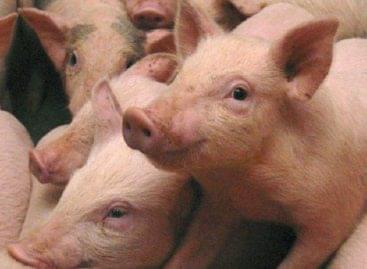 In March, the value of exports in euros was 8.7…
Read more >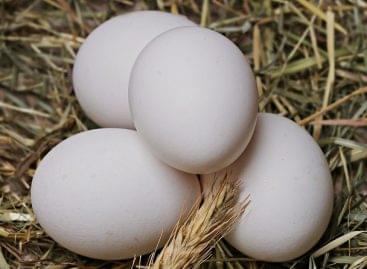 Despite the war in Ukraine, there is no shortage of…
Read more >
In February, the value of exports in euros increased by…
Read more >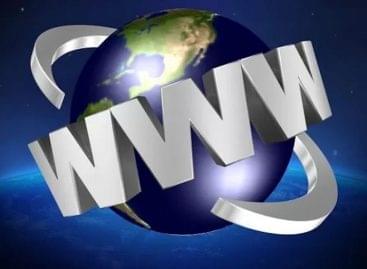 The market for online services has changed, customers are making…
Read more >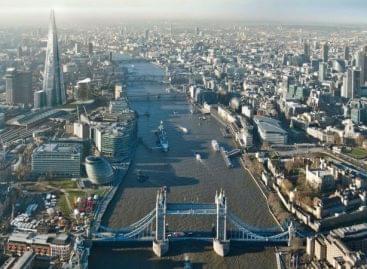 The number and wealth of billionaires living in Britain rose…
Read more >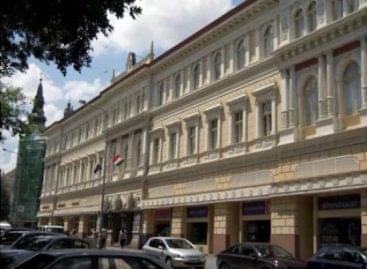 The central bank is proposing a two-year competitiveness program to…
Read more >