Dreher Breweries are looking for new employees in an innovative way
At Dreher Breweries, there is not yet labor shortages that affect a number of other businesses, but seeing the labor market trends, the company should be prepared for this opportunity as well – Kreiter Éva, HR Director of the Dreher Breweries said who sees the solution in the long-term labor strategy and in distinctive, interactive and experience-based recruitment. The company's unusual job fair was surrounded with a huge interest.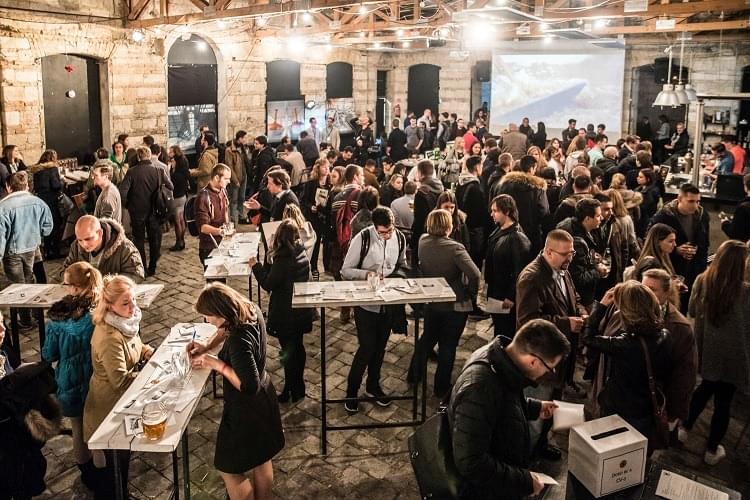 Hundreds of inquirers, mainly graduating students took part at the Let's get to know each other besides a beer at the unusual job fair of the Dreher Breweries, who were introduced to the company's staff and leaders in one of the most popular ruin pubs of Budapest.
In addition, there were a number of performances and interesting programs that provided insights into the brewery's everyday life. For example, they could try the job of the taste testers and could meet the beer ambassadors of some beer brands – these are interesting positions at the Dreher Breweries that can be exciting for many jobseekers.
Related news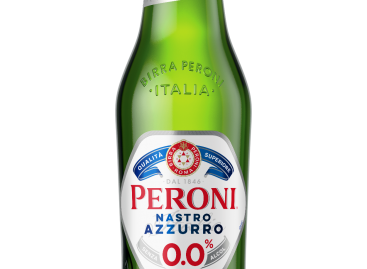 Iconic beer brand Peroni now introduces an alcohol-free variant. The…
Read more >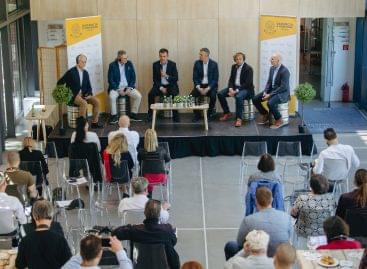 Sorry, this entry is only available in Hungarian.
Read more >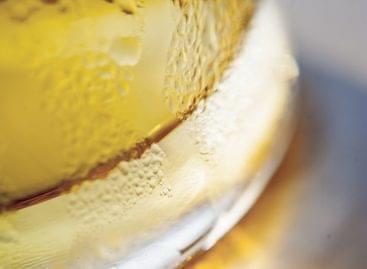 German breweries warn that rising production costs and a shortage…
Read more >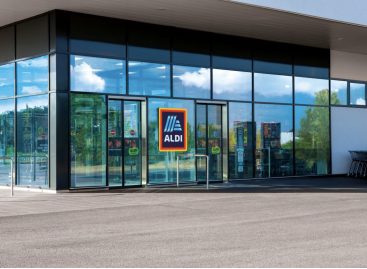 ALDI's IT services subsidiary, ALDI International IT Services Kft., Is…
Read more >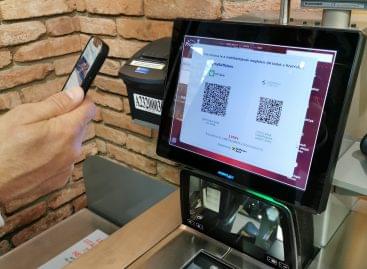 Since the introduction of the instant payment system in 2020,…
Read more >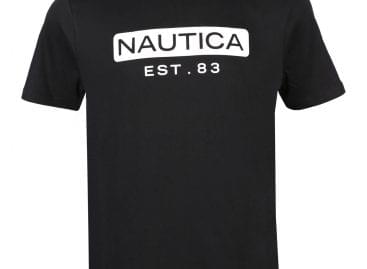 Sorry, this entry is only available in Hungarian.
Read more >