Dreher's ad campaign for responsible alcohol consumption
Gábor Talmácsi, the famous motorcyclist is the face of the campaign, how accentuates the individual resposibility.
Dreher Brewery in part of its CSR
program started this ad campaign to call the attention to responsible
alcohol consumption and the individual liability. The program uses
ATL and BTL ads, on the pictures Gabor Talmácsi looks into his
own eyes and said "You have to see the consequence of your own
actions.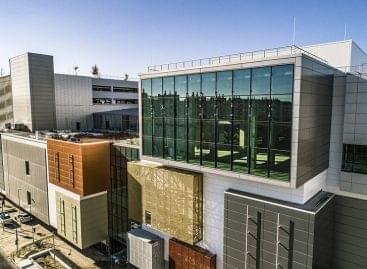 Etele Plaza has obtained the commissioning permit, so the tenants…
Read more >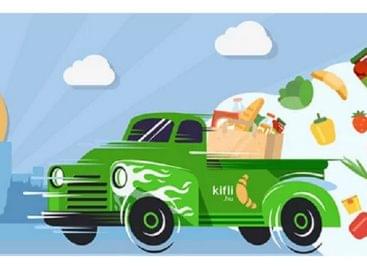 Rohlik Group has raised 190 million euros from investors to…
Read more >
As part of REset Plastic's plastics strategy, Lidl is constantly…
Read more >