Awesome concentration in food trade, over the past decades
According to a survey; in 1945 in England – which can be considered as the model of the Western European development – half a million food-traders were operating.
Consumption has doubled since then, but the number of dealerships decreased by 94 percent, to 6 percent.
The food trade, which has an annual turnover of 80 billion pounds, is ruled by multinational companies. The 80 percent of the total turnover is in the hands of 4 chains: Tesco (31%), Asda (17%) Sainsbury's (16%) and Morrisons (12%). The trend is so aggressive, that last year a further 2000 retailers closed its stores. Tesco currently has 1800 stores in the country, Sainsbury's has 828 units – reports ProfitLine.hu., after Daily Mail.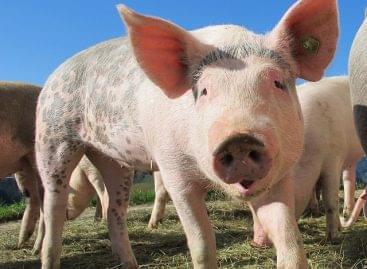 The pig sector is an important strategic area, so the…
Read more >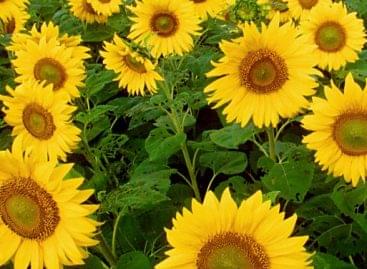 A 10 billion HUF food industry investment will start in…
Read more >
In countries that rely heavily on agriculture, the spread of…
Read more >