Magazine: Differing trends for discount supermarkets
Sales by discount supermarkets only increased by 0.1 percent in Germany in the first half of the year. Low prices attract German consumers less than they used to – reported a GfK survey made this year.
According to the study, discount supermarkets are losing ground, primarily against supermarkets. Why? Because price isn't as important in making buying decisions any more as it used to be. In the German market drugstores managed to improve their sales performance the most in the first half of 2019. Rossmann and dm saw their combined sales increase by 2.8 percent in comparison with January-June 2018.
CHIP magazine and public opinion researcher Civey have asked German consumers where they buy FMCG products. Edeka supermarkets were mentioned by 26 percent of the 5,030 respondents, followed by the supermarkets of the Rewe Group. This shows that German consumers are ready to spend more if they can get better quality products. Aldi stores were named by 23 percent of the survey's participants, 10 percent mentioned Lidl and 8 percent chose Kaufland discount supermarkets. Last year Aldi invested billions in modernising stores, e.g. equipping them with coffee vending machines and staring to sell many organic prod ucts.
According to Nielsen, FMCG retail sales were worth EUR 21.12 billion in Austria last year – sales were up 1.6 percent – but prices increased just as much. Hypermarkets' sales performance improved by 4.3 percent and sales by supermarkets rose by 2.5 percent. Sigrid Göttlich, commercial director of Nielsen Austria welcomed the fact that independent retailers had managed to increase sales by 1.8 percent and retained their 11.6-percent market share.
In 2018 Hofer, Lidl and Penny opened 35 new discount supermarkets in Austria, but their sales performance didn't get better. Still, 42 percent of Austrian consumers are hunting for bargains in the grocery stores they visit. In order to buy at better prices, 23 percent regularly switch brands. Early September Nielsen published a report about the situation of discount supermarkets in Europe. The report says that there were 42,000 discount supermarkets in 2017 and this number hasn't increased since then. However, the market of this retail channel grew in both the hard and the soft segments – mainly due to the good performance of 'A' brands, which did much better than private label products. //
Tags:
A márkák
,
Aldi
,
diszkontok
,
dm
,
Edeka
,
GfK Consumer Panel
,
hipermarketek
,
Hofer
,
Kaufland
,
Lidl
,
Nielsen
,
Penny
,
Rewe Csoport
,
Rossmann
,
saját márkás termékek
,
szupermarket
,
trendek
Related news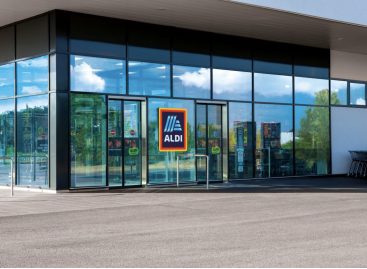 ALDI's IT services subsidiary, ALDI International IT Services Kft., Is…
Read more >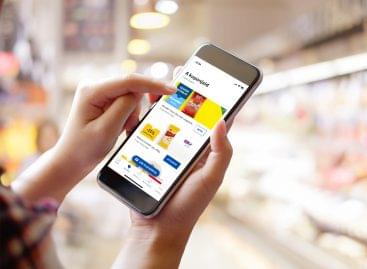 Lidl Hungary launched its digital loyalty program a year ago,…
Read more >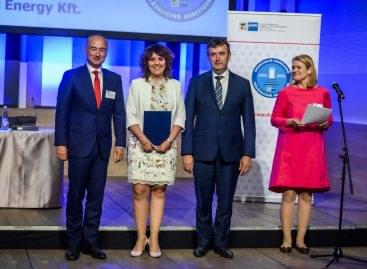 How important it is for him to take care of…
Read more >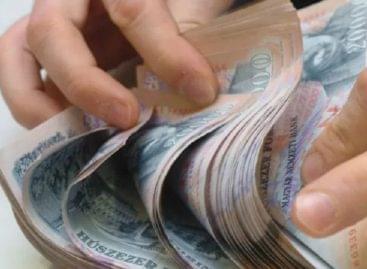 Wage growth accelerated in March, and businesses are also trying…
Read more >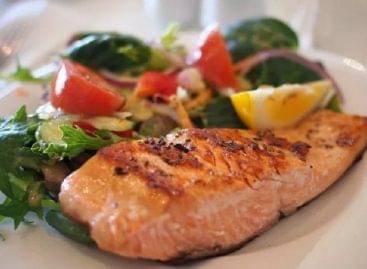 The new National Aquaculture Strategic Plan, which aims to develop…
Read more >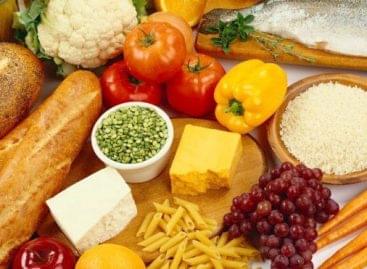 The eastern member states of the European Union are hit…
Read more >