Functional food market grown dynamic in the UK
Some 97% of British consumers have bought some sort of food with an added health benefit, according to a survey from Nielsen.
According to the research company, the UK functional food
market is worth about £400m and has grown by 5% in the past two years.
Whole grain or high fibre was the most commonly bought item
with 83% of respondents saying they purchased goods either sometimes or
regularly. 84% of respondents had bought probiotic yogurts, with a third saying
they regularly buy these. Of the 3% who say they never purchase functional
foods, almost half of them claim their decision is based on the fact that they
do not believe the manufacturers' claims of health benefits.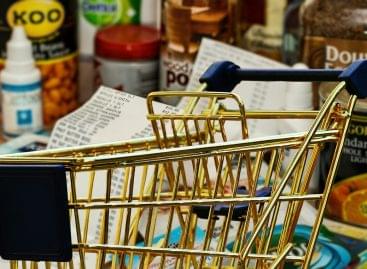 This year's economic outlook is viewed differently by analysts interviewed…
Read more >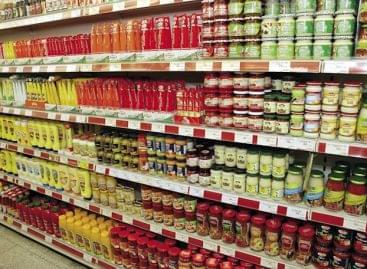 The volume of gross domestic product (GDP) decreased by 3.6…
Read more >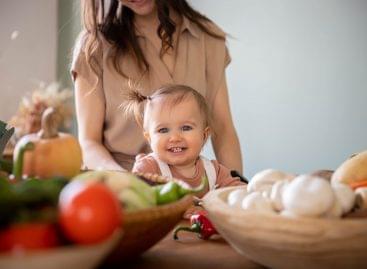 The official test mode of Hungary's newest online producer market…
Read more >