Awards and winners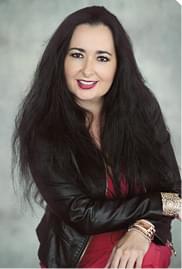 This year's Business Days conference is now over. The representatives of the market came to do a bit of construction work and on the 5th day the 8th Wonder of the World was ready: the new-look FMCG market. There were excellent presentations, exclusive research results, exciting roundtable discussions and several award ceremonies at the conference where nearly 800 people showed up. This year's edition of the Value and Quality Award and Marketing Diamond prize winner conference was more spectacular than ever before.
For us it was special, because Trade magazin celebrates its 15th anniversary this year and the best place for the jubilee was the 15th Business Days conference. Many other things also made the event special.
It started on Monday, when Károly Gerendai received the Michelin star plaques for Costes and Costes Downtown from the representatives of Metro. On the evening of the same day, 20 September, the winners of the HoReCa Heroes award were announced, to put the crown on the HoReCa day of the conference.
One day later we could applaud for the winners of the Retail Award of Excellence for Hungarian Products. This day focused on Hungarian suppliers and retailers, so Tuesday was just the right day to celebrate those who did the most for Hungarian products.
Probably the most first-time conference guests came on Wednesday, when we introduced the latest and biggest FMCG players of the e-commerce market, and the most successful retail channels were also in the spotlight. This was the day when the winners of the Symbol of Sustainability award were revealed.
Thursday, 23 September, was a long and wonderful day. For the 15th time the biggest brands held their roundtable discussion and the first-ever agri-food-retail vision for the future was unveiled, based on the work done in workshops by the best experts – including the representatives of the Chain Bridge Club. In the evening László Hovánszky was presented the Lifetime Achievement Award. We celebrated birthdays and looked back on the last 15 years of Trade magazin with a 15-minute film. My longest-serving colleague Dóra Bátai received a vase – she has been on my side for nearly 25 years. This was also the occasion for presenting the StarStore – Év Kereskedője prizes to the best retailers.
The conference ended with a superb Friday, where the two guests weren't from the FMCG market: Péter Geszti and Tamás Náray both spoke for an hour and a half. See you next time between 19 and 23 September in 2022!
Best regards, Zsuzsanna Hermann, Editor in Chief
Related news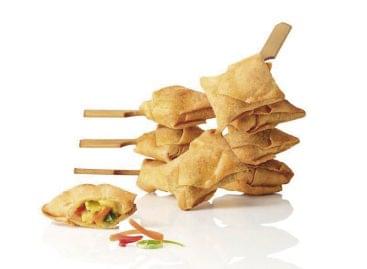 Finger food is a category that keeps developing, thanks to…
Read more >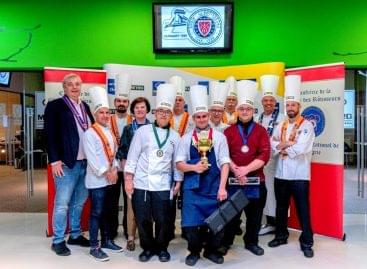 Sorry, this entry is only available in Hungarian.
Read more >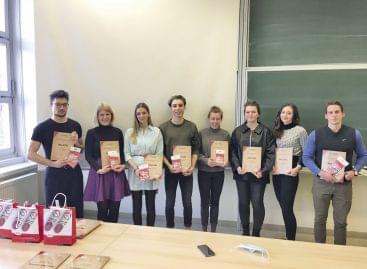 After the online announcement of the results in February, the…
Read more >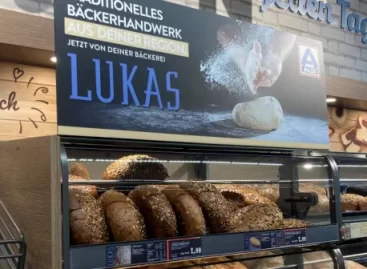 In a bid to increase its customer's proximity to the…
Read more >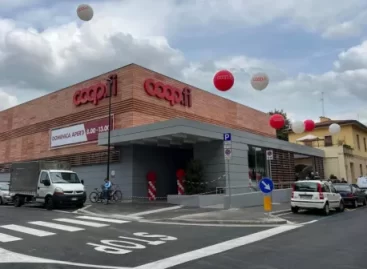 Italian regional cooperative Unicoop Firenze has opened a new Coop.Fi…
Read more >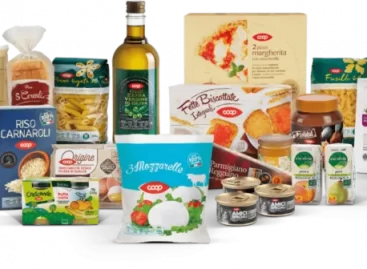 Coop Italia is planning to launch 5,000 new private-label SKUs…
Read more >