Senor Patata debuts in Debrecen
Spanish fast food franchise Senor Patata has opened its first Hungarian unit in Debrecen Plaza.
 
The potato specialist may set up another six to eight restaurants if the first
one, located on 46-sqm in Debrecen Plaza, proves to be successful.
The establishment of a Senor Patata restaurant costs the
company around EUR 45,000. The franchise debuted in Romania two years ago and
it plans to expand in the entire region, including Slovakia and Croatia in the
near future.
In January, the number of guest nights in Romania fell…
Read more >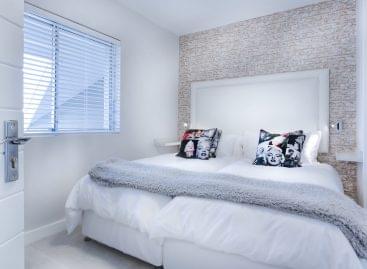 After the restrained spring in tourism, there is a chance…
Read more >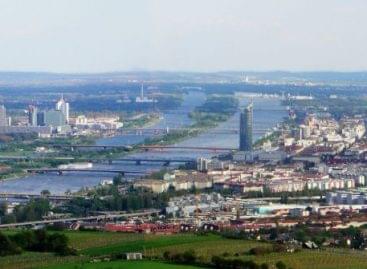 In Austria, only restaurant gardens can open before Easter and…
Read more >