Free Shipping Day on Thursday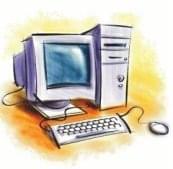 The Free Shipping Day will be held in Hungary for the second time, on the 15th of  December 2011. On this day, the participating webstores agree to ship the orders of the same day for free and that everyone get the package until Christmas.
According to the datas of the organizers, there were stores, that sales quintupled on the first Free Shipping Day. The day is becoming increasingly popular among consumers including the United States, Canada, Australia and in the United Kingdom. Some people time all their Christmas shopping on this day, saving the shipping costs – reports penzcentrum.hu.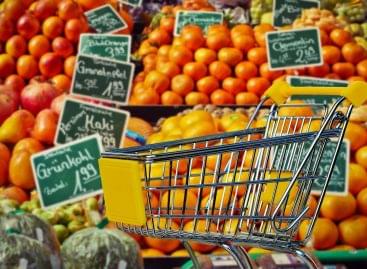 Gross domestic product (GDP) grew 6.1 percent year-over-year in the…
Read more >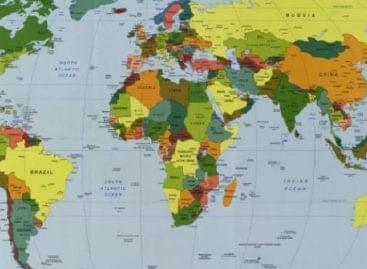 The OECD expects global economic growth to slow in the…
Read more >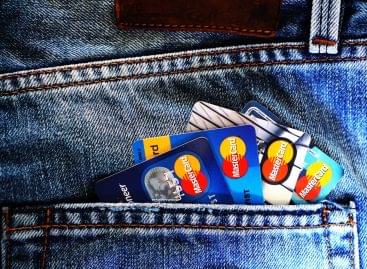 Wage outflows remain high. Analysts expect increases with next year's…
Read more >