CSR by price cut
The retailer Mercator is adjusting its price policy, permanently lowering the prices of 2,800 products.
 The reductions cover products purchased
by households for everyday use. The company has said that this is not
a short-term marketing campaign, but a socially responsible measure
during the current economic downturn.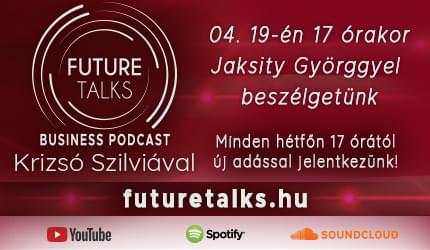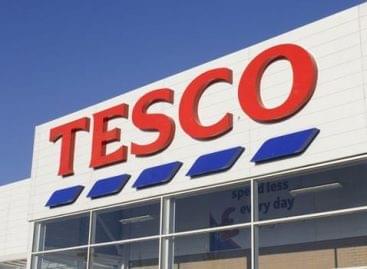 The pre-tax profit of Tesco, the largest UK retail network,…
Read more >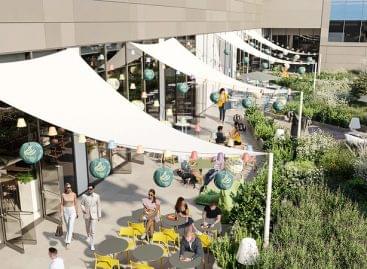 Colourful plant covers, ornamental grasses, shrubs and cool shade trees…
Read more >