Packaging trends: With alternative solutions for the environment
Packaging is a very important thing in our lives.
DS Smith offers sustainable packaging solutions to partners with which they can swiftly react to changing shopping habits, and at the same time care about the environment. Sales and marketing director Levente Szabó informed that based on partner needs they recommend solutions to replace plastic inserts and packaging materials. Their customers can use innovative packaging solutions such as the DS Smith 'Made2Fit' technology, an automatic packaging system that eliminates unused space inside the packaging and ensures that the product doesn't shift in the packaging.
So far the majority of traditional packaging material has been made of plastic or in part from material that isn't easy or impossible to recycle. This means that paper packaging designs don't really have to be innovative to replace these solutions. We learned from Árpád Keskeny Jr, the owner of Keskeny Print House that with paper packaging, innovation mostly means that manufactures use raw material, technology and design that meet both environmental regulations and consumer needs.
AMCO Packaging Technology and Consulting Kft. specialises in selling packaging machinery and materials. Managing director Kálmán Magyar told Trade magazin that they have an eco-friendly innovation called Green Fill: this is a biodegradable material that fills the space between product and packaging. It is made of starch, it can be reused, composted or thrown in the bin as normal waste.
Box Print – FSD Packaging Kft. manufactures cardboard boxes, displays, blister cartons and offset-printed, coloured, shelf-ready collective boxes and trays. The company operates with the most optimal raw material utilisation, and whenever they can, they recommend using recycled paper to partners. Managing director Attila Fazekas informed us that their production process is FSC®-certified.
Dunapack Kft.'s experience is that SMEs have also started using automatic packaging machines, and these require different types of packaging solutions than the ones used before. Dunapack designs cardboard boxes with optimum raw material utilisation in mind and according to product designer Viktor Seenger, the designing process is very much influenced by the size and shape of consumer packaging designs, therefore the Dunapack team works together with partners on reducing the volume of air inside the packaging as much as possible.
The Metsä Group is a leading European manufacturer of folding boxboard and kraftliner products, made from fresh forest fibres that are sourced from sustainable forests owned by the company in North Europe. Sales director Hedvig Mattyasovszky informed that it is the group that prepares the pulp from which the products are made. Thanks to the special BCTMP cellulose/pulp they utilise, the weight of their paperboards keeps reducing.
STI Petőfi Printing House's customers more and more often choose paper as the packaging material for their products. Head of the product innovation division Zoltán Tóth is proud of the fact that they work with cardboard, one of the most easily recyclable and reusable raw material. The company develops unique and premium solutions for partners that are cost-effective and made utilising just the minimum quantity of raw material required for the best design.
Rondo Corrugated Board Kft.'s managing director Zsolt Miklós told our magazine that by utilising new corrugated board profiles, they had created an innovative packaging design: the new profiles take up 20 percent less space when unfolded, thanks to which the logistics costs of partners can be reduced significantly. Rondo's development team uses CAD software and sample cutting plotter to model packaging solutions, so that the end result will be optimal for the company's customers. This means a low level of raw material utilisation and full product safety.
DorotiPack Kft.'s DorPack packaging machines make safe packaging with low micrometre shrink wrap use possible. This ensures cost-efficiency and a smaller ecological footprint for products. We learned from international relations and marketing manager Dóra Bakó-Pallang that Hungarian food companies show growing demand for green packaging solutions, such as thin shrink wraps and wraps made of paper or combined with paper. The company's latest innovation is an automatic product loading robot.
Poly-Pack Kiskunhalas Kft.'s sales manager Krisztina Nagy talked to our magazine about their plant-based packaging materials. These can be made with 20-30 percent lower energy utilisation than plastic ones. The company's experience is that customers are interested in green packaging solutions. //
Tags:
AMCO Csomagolástechnikai és Konzultációs Kft
,
bliszterkarton
,
Box Print – FSD Packaging Kft
,
BS Plastic Trade
,
display
,
Doroti Pack
,
DS Smith
,
Dunapack
,
GreenFill
,
innováció
,
kartondoboz
,
Keskeny Nyomda
,
klímaváltozás
,
körkörös gazdaság
,
környezetbarát csomagolóanyag
,
Metsä Board
,
Metsä Group
,
munkaerőhiány
,
ökolábnyom
,
Poly-Pack Kiskunhalas Kft.
,
Rondo Hullámkartongyártó Kft.
,
STI Petőfi Nyomda
Related news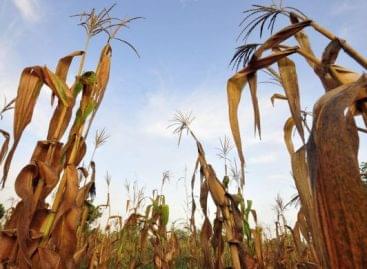 The number of days that are extremely hot, reaching 50…
Read more >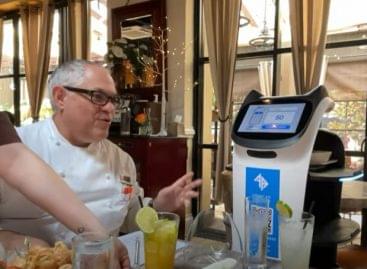 A Latin American restaurant and bakery in Dallas named La…
Read more >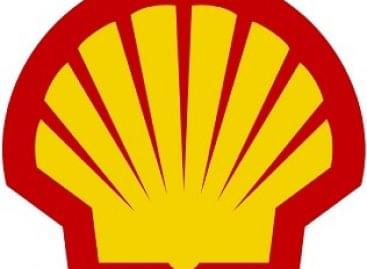 Climate change is one of the biggest problems waiting to…
Read more >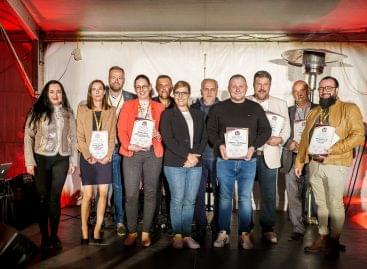 Sorry, this entry is only available in Hungarian.
Read more >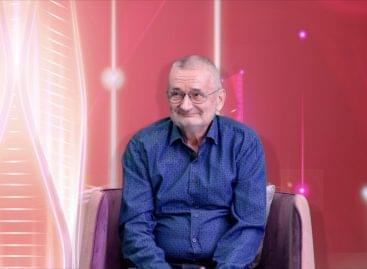 Sorry, this entry is only available in Hungarian.
Read more >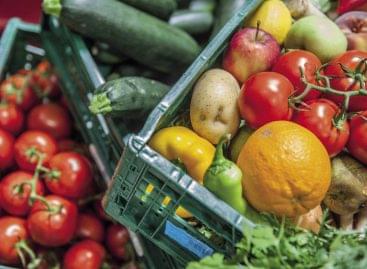 Vegetable prices have increased drastically in Hungary. A lot of…
Read more >