Retail sales declined in Japan
Contrary to expectations, retail sales declined in October in Japan, which doubts the hope that consumers will start to spend their money after the weak third quarter.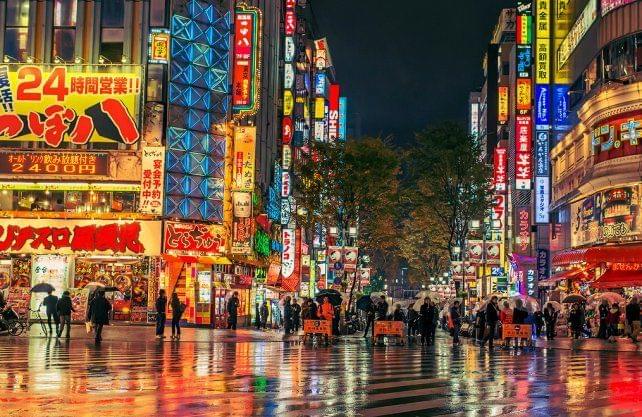 Compared to September, retail sales declined by 0.2 percent, while retail sales continued to stagnate in October, while analysts expected an increase of 0.2 percent yearly and monthly. In September, an annual increase of 2.3 percent and a monthly increase of 0.8 percent were recorded.
Sales in supermarkets and supermarkets decreased by 0.7 percent in October, somewhat lower than the 0.8 percent decline expected by analysts. (MTI)
Related news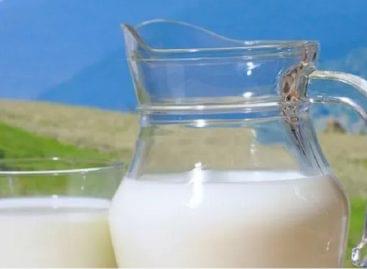 The rise in prices on the international food raw materials…
Read more >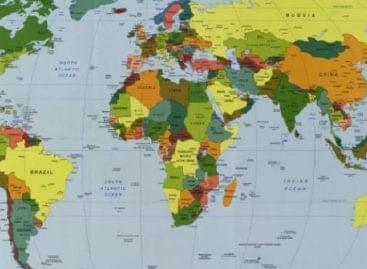 The OECD expects global economic growth to slow in the…
Read more >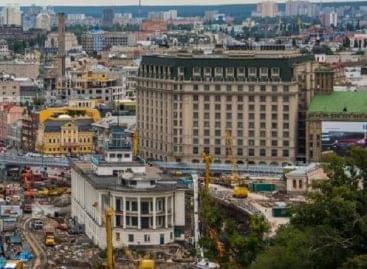 In Ukraine, retail sales declined in October on an annual…
Read more >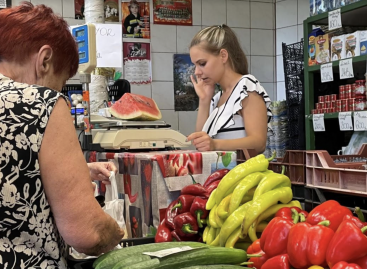 Sorry, this entry is only available in Hungarian.
Read more >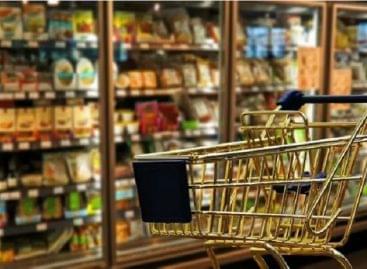 From December 1, Erdős Norbert, State Secretary for Food Chain…
Read more >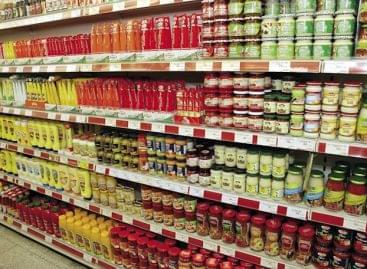 Due to component shortages, the energy crisis and the fourth…
Read more >