Decreasing pig prices

NAIK AKI PÁIR data reveal that on the 31st week the price of summer apple was HUF 320/kg, 10 forints more than a year earlier. Buyers had to pay HUF 425/kg (up 21 percent) for summer pear, while imported apple came at a price of HUF 500/kg. In general, the price of Hungarian-grown fruits was higher than one year earlier.
The International Grains Council (IGC) forecasts that 762 million tons of wheat will be harvested in 2020-2021. According to the Ministry of Agriculture, in Hungary farmers harvested 4.1 million tons of autumn wheat from 86 percent of the land reported in advance until 29 June; the average yield was 5.2 tons/hectare.
OECD-FAO's long-term prediction is that global pork production will grow by 9 percent to 127.5 million tons by 2029, in comparison with the 2017-2019 level. In the EU the price of category 'E' pig was EUR 1.52/kg in July 2020 – this price was 13 percent lower than a year before. In Hungary, the price of a pig was HUF 509/kg, down 11.5 percent from July 2019. //
Related news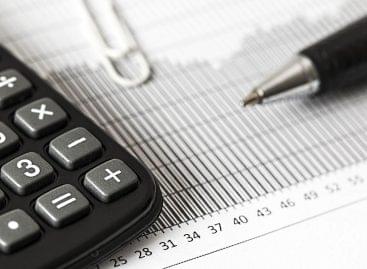 Taxing the digital economy and introducing a global minimum corporate…
Read more >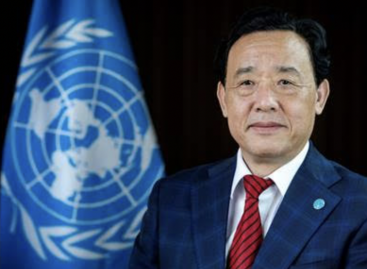 Sorry, this entry is only available in Hungarian.
Read more >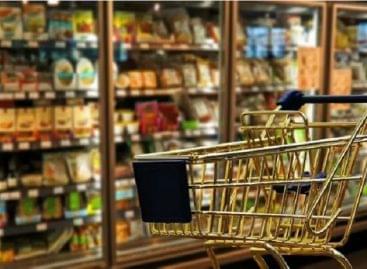 A secure, stable food supply is a priority, and achieving…
Read more >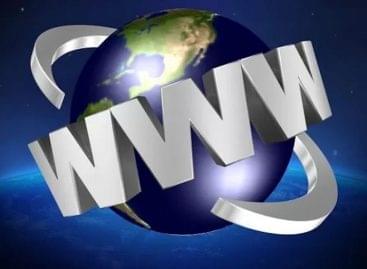 The market for online services has changed, customers are making…
Read more >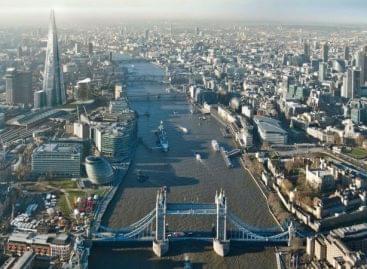 The number and wealth of billionaires living in Britain rose…
Read more >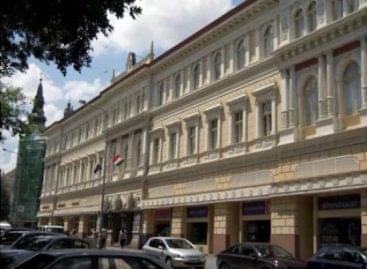 The central bank is proposing a two-year competitiveness program to…
Read more >