Decreasing consumer trust
The sales of FMCG products will fall in West-Europe, the growing inflation and the pressure of budget cutting influences all of the supply chain.
 In frame of 'Economic Current' research Nielsen gives monthy
report about FMCG's retail's global trends. According to Nielsen's specialists
the sales of PL grow rapidly, but not in all retail chanels. The total revenue
of discount stores will grow slowly. The volume of promotions will be stabil.
Researchers said the product developing should b not ont he top
of the agenda, but producers should protect their brands, it is necessary to
increase the value of brand.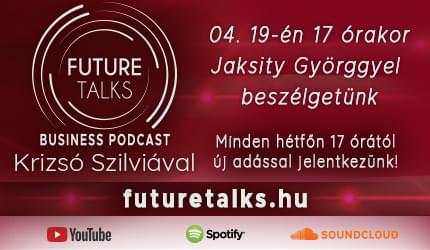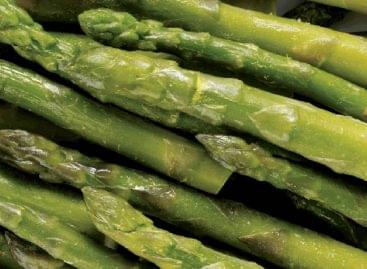 Hungarian asparagus will hit stores later this year, but this…
Read more >