In place of chocolate wellnes nutrition at Campbell Soup
Godiva could fetch more than $1 billion. It has annual sales of about $500 million. The premium chocolate business does no more fit with Campbell's strategic focus on simple meals.
 The decision came as part of the company's review of its portfolio, which
also includes Pepperidge Farms cookies and crackers and V8 vegetable juice.
Analysts said there could be many suitors for the well-known luxury brand
Godiva. The business could fit with several other companies, including Hershey,
Cadbury Schweppes, Mars and the Wm. Wrigley Jr. Company.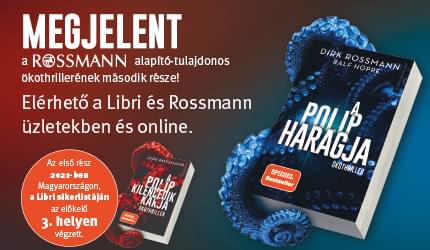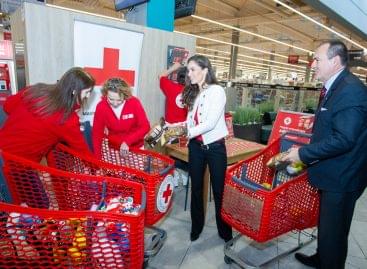 This weekend, the Hungarian Red Cross will once again collect…
Read more >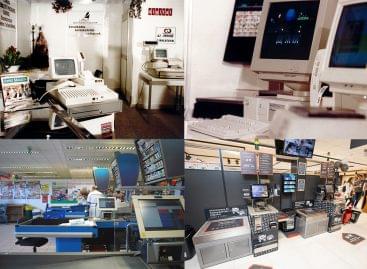 In 2002, CO-OP Hungary Zrt. signed a contract with the…
Read more >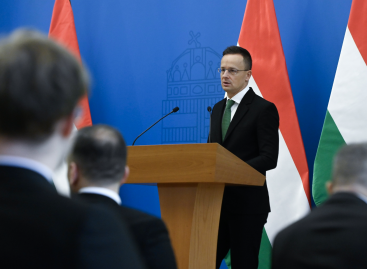 The Hungarian food industry has passed the stress test, after…
Read more >