CSB-System International seminar for the food industry on 23–24th March 2011 in Munich
The CSB-System AG Company from Geilenkirchen, Germany, will hold an international seminar for the food industry on 23–24th March 2011 in Munich, Germany.
Interested parties will get more information on current topics, management trends and IT developments. The event will focus, for example, on solutions which enable companies to enhance their organization, planning and process efficiency. Dr. Peter Schimitzek, CEO of CSB-System and one of the software pioneers for the food industry, will present effective methods for efficient corporate management. Other speakers will, for example, talk about "scheduling and coverage planning for procurement and production", "cost savings through utilization of turnkey intralogistics solutions", "route optimization and truck driver control" as well as "management and controlling tools". According to the sectoral alignment and interests the seminar participants have the opportunity to visit various reference companies of CSB-System on 24th March 2011. A company that will be toured is, for example, the Max Rischart's Backhaus KG, Munich. Interested companies will get further information, as well as information about additional events, at www.csb-system.de. According to its press release, the CSB-System group of companies combines in-depth industry know-how with cutting-edge software technology in its business IT solutions for the food, chemicals, pharmaceuticals and retail industries. The company employs more than 450 people in more than 40 countries worldwide.
Tel: CSB-System Hungary Kft., web: www.csb.hu, e-mail: [email protected]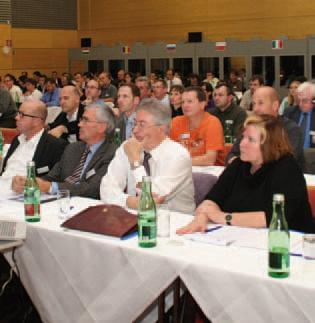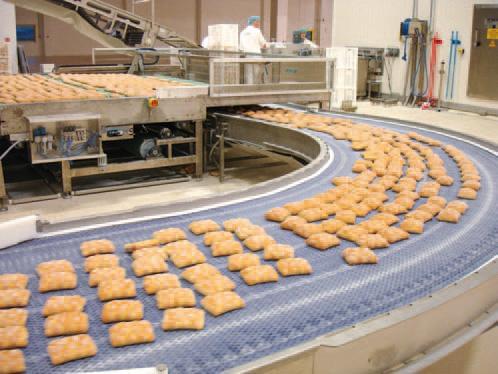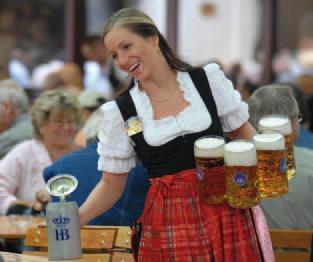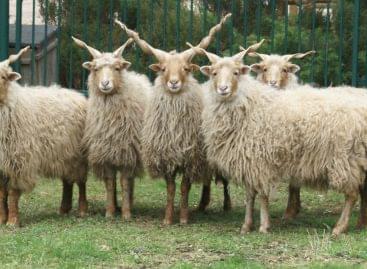 The racka sheep were driven over the Nine-Hole Bridge on…
Read more >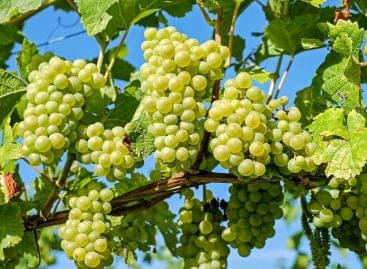 Half of the vineyards have been renewed in Hungary in…
Read more >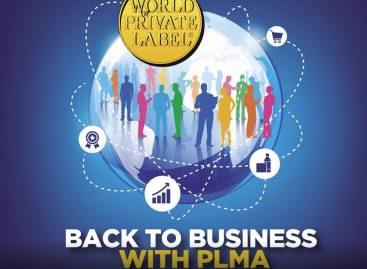 Live events back in Amsterdam: PLMA's "World of Private Label"…
Read more >