Family Day in the Kincsem Park
If You do not have program, but You would like to do something a little different than usual you can join us with your family or with your friends on 6 July on Sunday, this weekend at Juliális family day!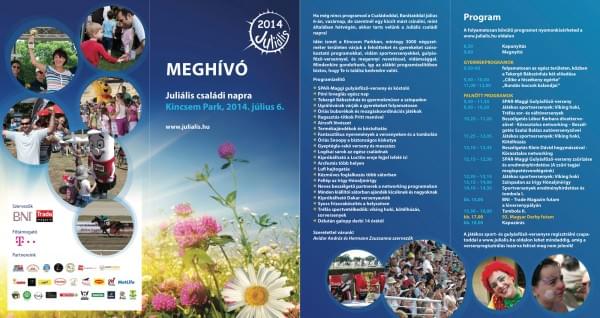 Adults and kids are welcomed again with entertainment programs, fun sports competitions, goulash cooking competition and lots of laughter and fun in the Kincsem Park, on about 3000 square meters of area.
You can find the continuouslyexpanding program at the following site: www.julialis.hu
The team of Trade magazine and the organizer team of BNI awaits You there.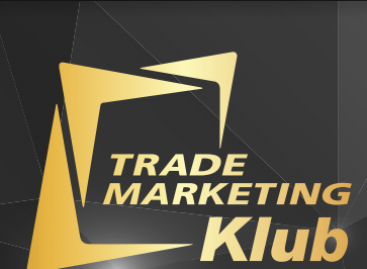 Sorry, this entry is only available in Hungarian.
Read more >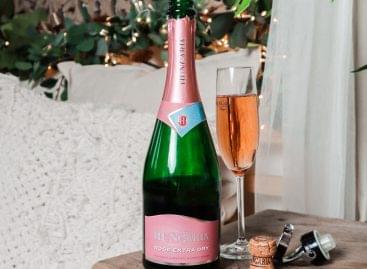 Out of 479 items from 19 countries, the Hungaria Rosé…
Read more >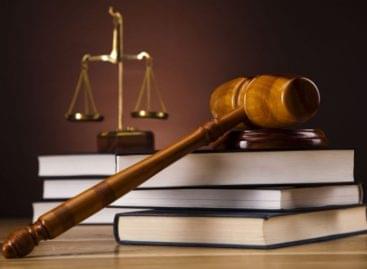 Companies may be suspected of antitrust infringements even if they…
Read more >