The Hungarian Food Bank Association collected almost 350 tons of durable food
Three hundred and forty-eight tons of durable food was collected in the Christmas fundraising campaign of the Hungarian Food Bank Association over the weekend.
According to a statement sent to MTI on Monday, the collection took place with the participation of 6,500 volunteers in 315 stores in 160 settlements across the country. The Food Bank will be delivering food to those in need in the coming weeks through 300 charities across the country. A total of 70,000 people will benefit from the offerings, mainly those with large families, the elderly, people with disabilities, the homeless, residents of children's homes and carers from other social institutions. (MTI)
Related news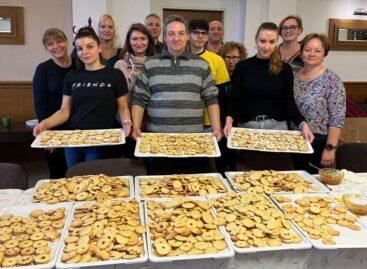 Sorry, this entry is only available in Hungarian.
Read more >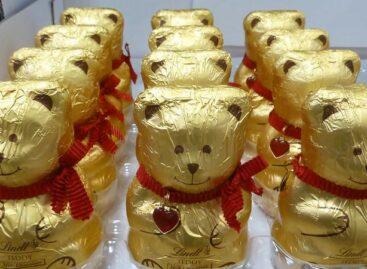 For the seventh consecutive year, Lindt & Sprüngli is supporting…
Read more >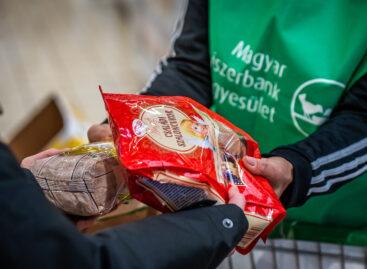 The largest food collection in the country ended with a…
Read more >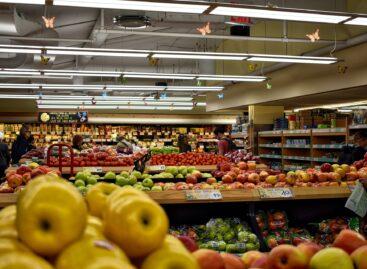 After the strengthening experienced in the first half of 2023,…
Read more >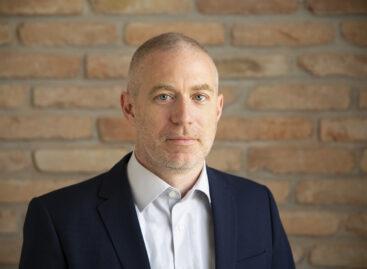 The most investments are expected in the field of ESG…
Read more >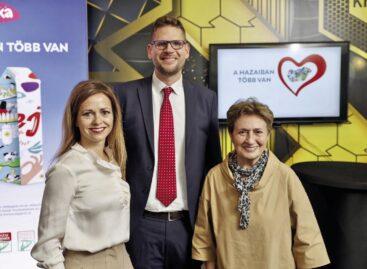 Az utóbbi időszak gazdasági fejleményei hatására a korábbiaknál is magasabb…
Read more >