The tobacco shop was taken away only a several meters further from the gas station
Hundreds of tobacco shop had to move out of the supermarkets, and the vicinity of gas stations.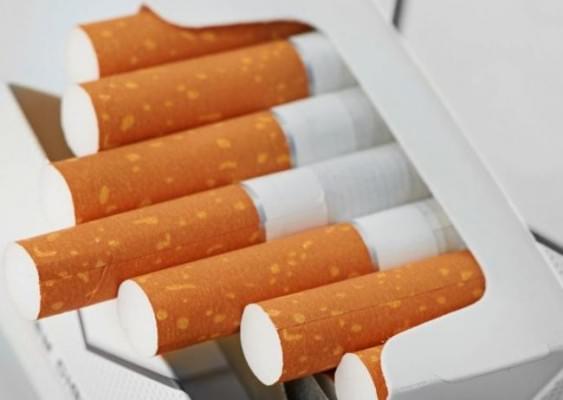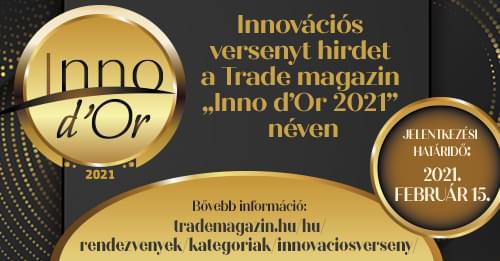 There were some tobacco shops, that only had to be placed a few meters away from the well, so they could comply with the legal requirements – bama.hu reports. In Pécs it was occurred that the distance was exactly 201 meters between two tobacco shops.
Read more at: http://www.onlinekassza.hu/hirek/osszes-hir/911-csak-meterekkel-kerult-tavolabb-a-benzinkuttol-a-trafik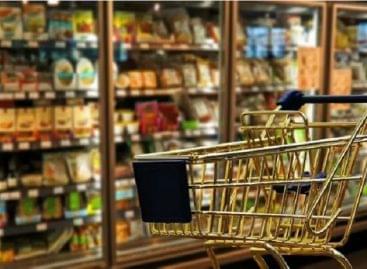 According to the most likely scenario this year, the economy…
Read more >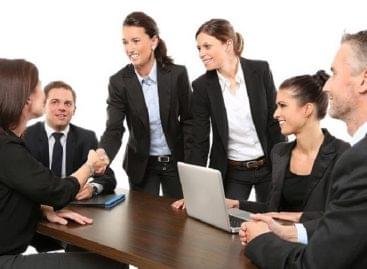 Last year, the Hungarian job market stabilized in the fourth…
Read more >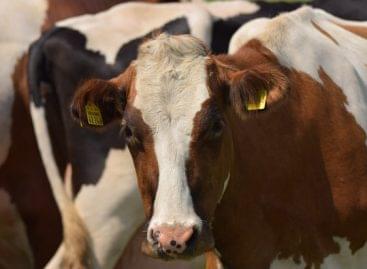 Due to the length of the legislative procedure for the…
Read more >