Magazine: Are hypermarkets only popular in the USA or we Europeans like them, too?
In Hungary the last few years were about discounters – Hungarian shoppers like it very much that they are smaller than hypermarkets, offer a growing selection of products and good prices.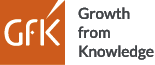 However, hypermarkets are still very strong market players in both Western and Eastern Europe. Let's take a look at how these big stores of major multinational retail chains are trying to stay innovative, in order the face the challenges posed by discounters.
TESCO
Tesco wants to focus on the British market the most from now on and plans still include the possibility of exiting the markets of Central and Eastern Europe. At the same time we can see that the growth rate of tesco.com is above 4 percent, which is one of the most dynamic from the different channels Tesco is present in. There are more than 5 million users of the chain's ClubCard app at a global level. Tesco is currently busy adjusting prices to those of Aldi and as part of this process they stopped selling 639 SKUs from 3,500. These were replaced with products that Tesco deems to be more profitable, in line with the Aldi Price Match initiative. In the field of sustainability Tesco's main objective is to sell more healthy and plant-based products. By 2028 the retailer wants to have a delivery fleet that consists of electric vehicles only.
CARREFOUR
One of Carrefour's strategic objectives is to increase its Net Promoter Score (NPS) by 30 percentage points between 2020 and 2022. Areas where progress has to be made are the accurate indication of prices, the uninterrupted availability of products and shorter queuing times. As for new innovations, in April 2021 Carrefour opened two autonomous stores in Brazil. Since March 2021 customers have had the opportunity to collect their online orders from in-store automatic collection machines. In the United Arab Emirates Carrefour already uses 11 robotic scanners: the robots are called Tally-kat and they support stock management and control.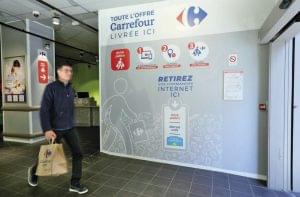 WALMART
Walmart is the biggest hypermarket operator outside of Europe. In 2021 more than 10 percent of the chain's total sales comes from online sales. Walmart believes that India and Canada can be the engines of growth in the future. Even more so because analysts predict that Amazon will sell more FMCG products in the US market by 2023 than Walmart. Walmart's plan for hypermarkets is to make up for 58 percent of sales by 2026 – in the same year the retailer's online leg is expected to have a 19-percent share in total sales.
Online is an opportunity
Basically every large multinational hypermarket chain has a home delivery service. Walmart utilises drones, while Carrefour has teamed up with Uber. Retailers learned a lot from the pandemic period, they made their logistics processes better and are now busy working out the best price strategy. Because of the pandemic many people started buying FMCG products online, consumers who probably wouldn't have done so otherwise. Shoppers cast their votes with their money: they will shop in the channel where the prices are good and the smallest effort needs to be made. //
Related news
Lidl Denmark has announced that it plans to launch an…
Read more >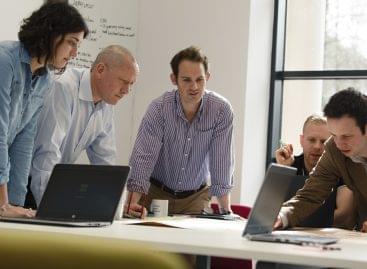 Tesco has opened a checkout-free store in London's Holborn: Tesco…
Read more >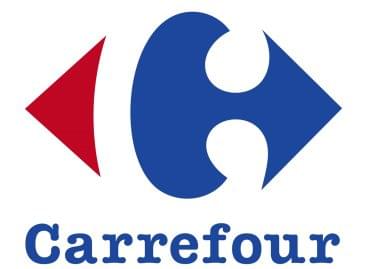 Carrefour Italia has confirmed to unions that it is to…
Read more >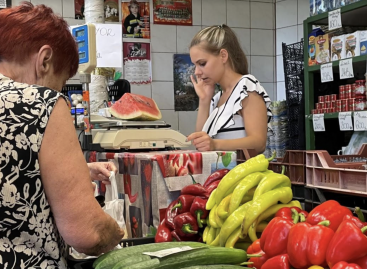 Sorry, this entry is only available in Hungarian.
Read more >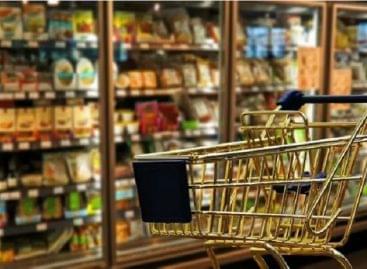 From December 1, Erdős Norbert, State Secretary for Food Chain…
Read more >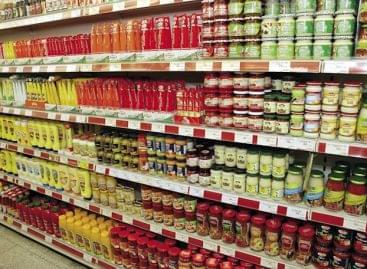 Due to component shortages, the energy crisis and the fourth…
Read more >