Cryovac Mirabella® unique tray lidding system
The package is a patented, inventive and creative packaging concept that totally changes the rules of the game for meat packed under modified atmosphere.
 This clever package allows
product-to-film contact without discolouration. Instead of wasted
headspace, the product can now reach the level of the tray flange.
This allows a reduction in tray height of 40% on average compared to
standard tray lidding. The end result is an innovative Case-Ready
pack that promotes sales by making the appetising product the star
attraction.
Sealed
Air has qualified a range of high speed Tray Sealers with strategic
equipment partners, which are compatible with the
Cryovac Mirabella® concept. This new concept is ideally suited
for modified atmosphere Case-Ready applications covering a wide
variety of fresh meat products, specifically beef, pork, veal, lamb
and poultry. It offers the unique benefit of meat-to-film contact
without meat discolouration.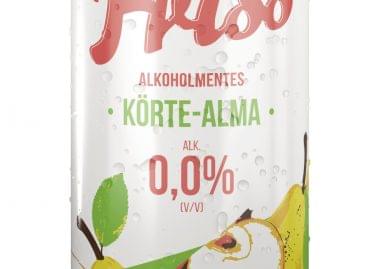 Tasty pear and sour apple have a sweet rendezvous in…
Read more >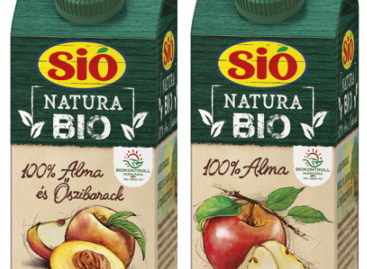 New Sió Natura Bio fruit juice is here – it…
Read more >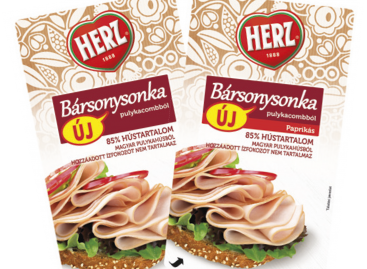 New HERZ Bársonysonka and Paprika Bársonysonka hams are made of…
Read more >